Rashid Latif & David Gower talks about the toss controversy of IND vs AFG 'match fixing' is news of the day. Read out the details down below with us!
IND vs AFG 'match fixing' | Rashid Latif & David Gower talks about toss controversy
Former international cricketers David Gower and Rashid Latif on Wednesday were seen talking about the actual scene when Nabi, Afghanistan cricket team captain, won the toss to Virat Kohli and chose to bowl first. Therefore, he stated that the utmost and sudden performance of Indian cricketers made Pakistani think that the match was fixed. Also, it was seen that Nabi informed Virat firstly, that they were to bat first, and then he stated it to the officials as well. This controversy is based on India's 210 runs against Afghanistan. Whereas the afghani team seemed to be very strong, however, they performed so odly and lost the match against India very unpredictably. So let us see how India performs in the future.
"To me, there's nothing to worry about," said Gower. "Thus, these things can become serious very quickly if you let them. But I am not the only person with an opinion in this room, I know that" he added.
"I think Nabi said we will bowl first," responded Umar Gul.
"When a toss takes place between two captains, one captain tells the other what he wants to do," explained Latif. "So Nabi told Kohli 'we will bowl first. However, later you have to say the same thing officially, so he repeated it," added Latif.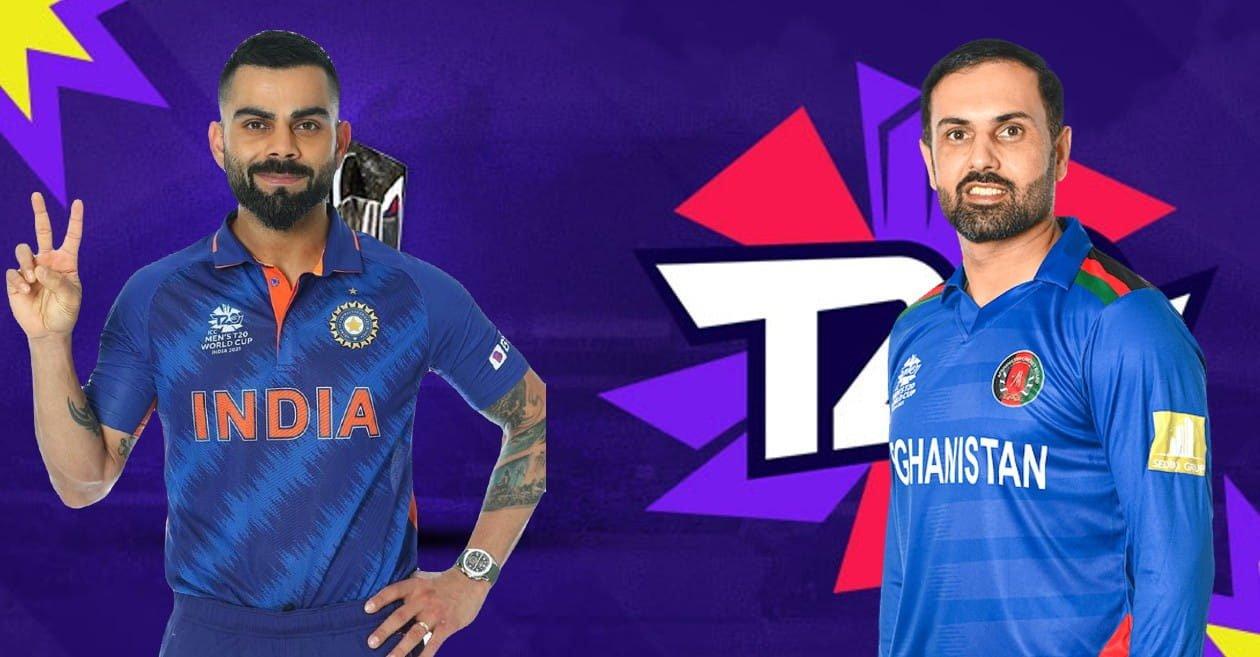 Verdict
What do you think about this news? So, do not forget to share your thoughts with us in the comment box down below, right now! Also, feel free to ask any queries. Also, stay tuned for more news and updates.
Have a nice day!