Ian Wright has got the chance to see some disgraceful behavior of Leicester fans at the Community Shield Event win with Manchester City.
Verbal abuse is certainly a bad thing. However, Ian Wright saw this and he is disheartened. Well, its his right because nobody can tolerate it. Ian Wright was with pundit Roy Keane when he witnessed verbal abuse and he was a bit shocked at this behavior of the Leicester fans.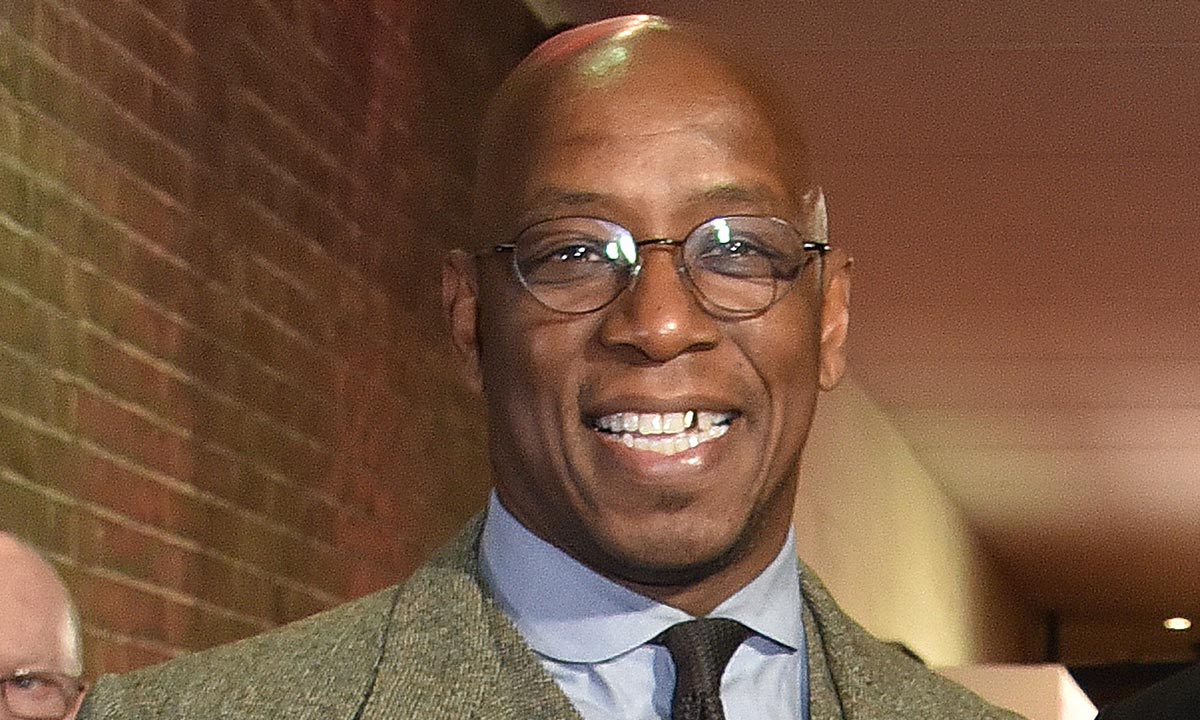 Also read Why Messi's departure gave limelight to Paris St-Germain
He even called them mugs for their behavior. However, when everything got heated up, he clarified that he was only talking about few supporters. He was actually surprised to hear weird language from them. According to him, this is not a way to represent Leicester. He further stated on Twitter that punditry was done by them.
He said that he respects all of the people from Leicester. Still, what's unethical is unethical and nothing can change that. To everybody's surprise Leicester won by 1-0 with the help of a late penalty with the help of a substitute Kelechi Iheanacho.
Anyhow, it was visible that Ian's view point was that Leicester fans should be respectful towards others at all costs.