Paris St-Germain gained limelight as Messi is gone now. However, Messi is going to give a press conference on Sunday. It will basically decide the future. It was becoming difficult for the club to afford Messi especially after slashing their bills.
Thus Barcelona isn't going to honor the contract they were having. They think that if Messi is leaving after 21 years then the reason is financial barriers only.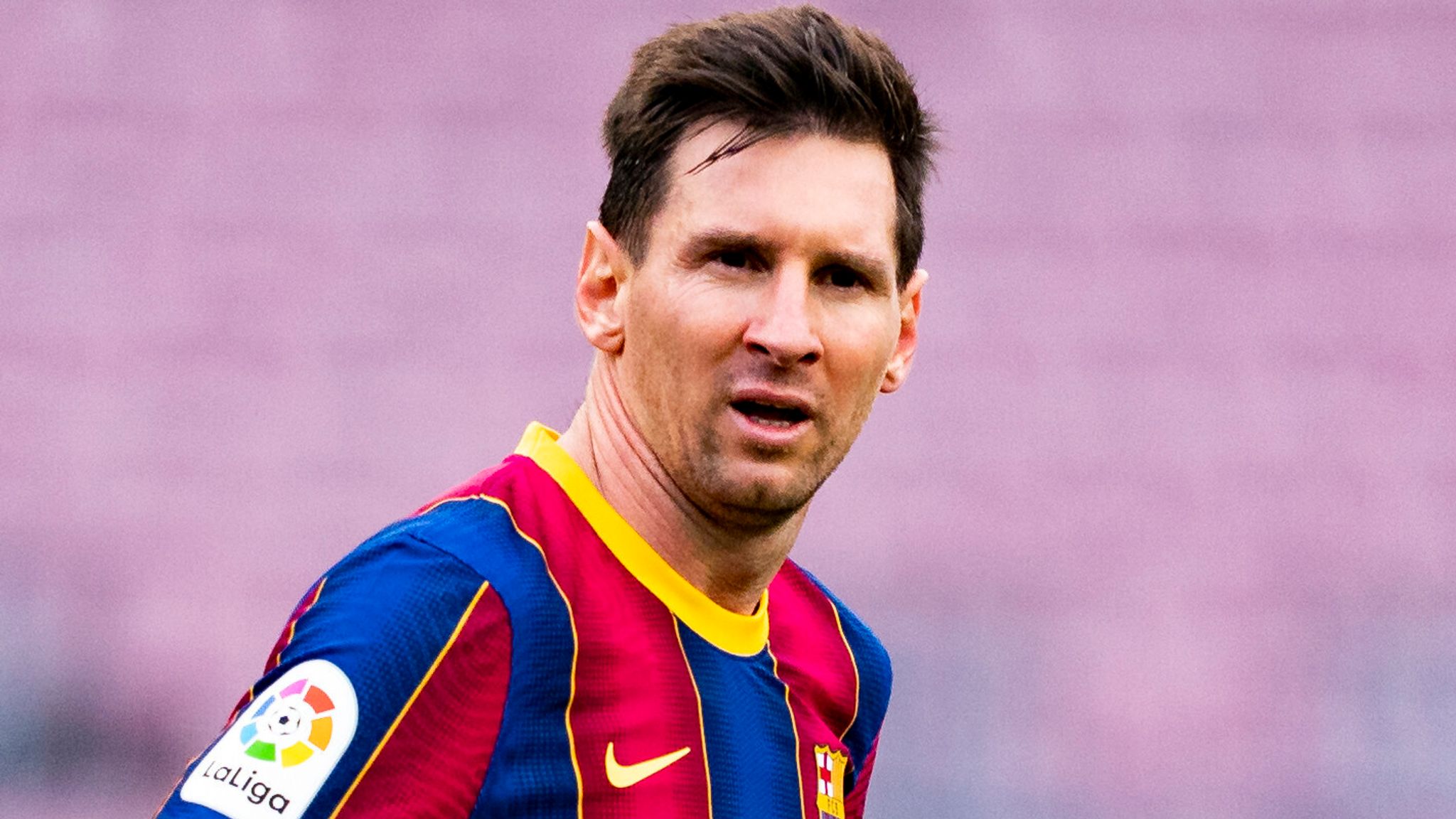 Ronald Koeman who is known to be the Baraca boss has said on Twitter that it is still difficult for him to understand that Messi will not play for them. He also wished best of luck to Messi.
Now everything depends on the press conference since Messi gang is trying to get in touch with Paris St-Germain.