FIFA's announces list of the 2023 Women's World Cup is news of the day. Read out the complete details down below with us!
Women's World Cup | FIFA announces list of 2023 Women's World Cup
Everybody eagerly waits for FIFA to announce its upcoming tournament details. It is fun to watch it though! Therefore, FIFA has recently issued the match schedule for the 2023 Women's World Cup in Australia and New Zealand. Also, the finals of the tournament will be hosted by Sydney. All the people are totally excited about it. Thus, the duration of this tournament will run from July 20 to August 6, 2022. Therefore, the tournament games will be played in nine various cities. Also, there will be a total of 64 games. So, 35 of 64 games of the Women's World Cup will be played in Australian venues, while the rest 29 will be observed in New Zealand.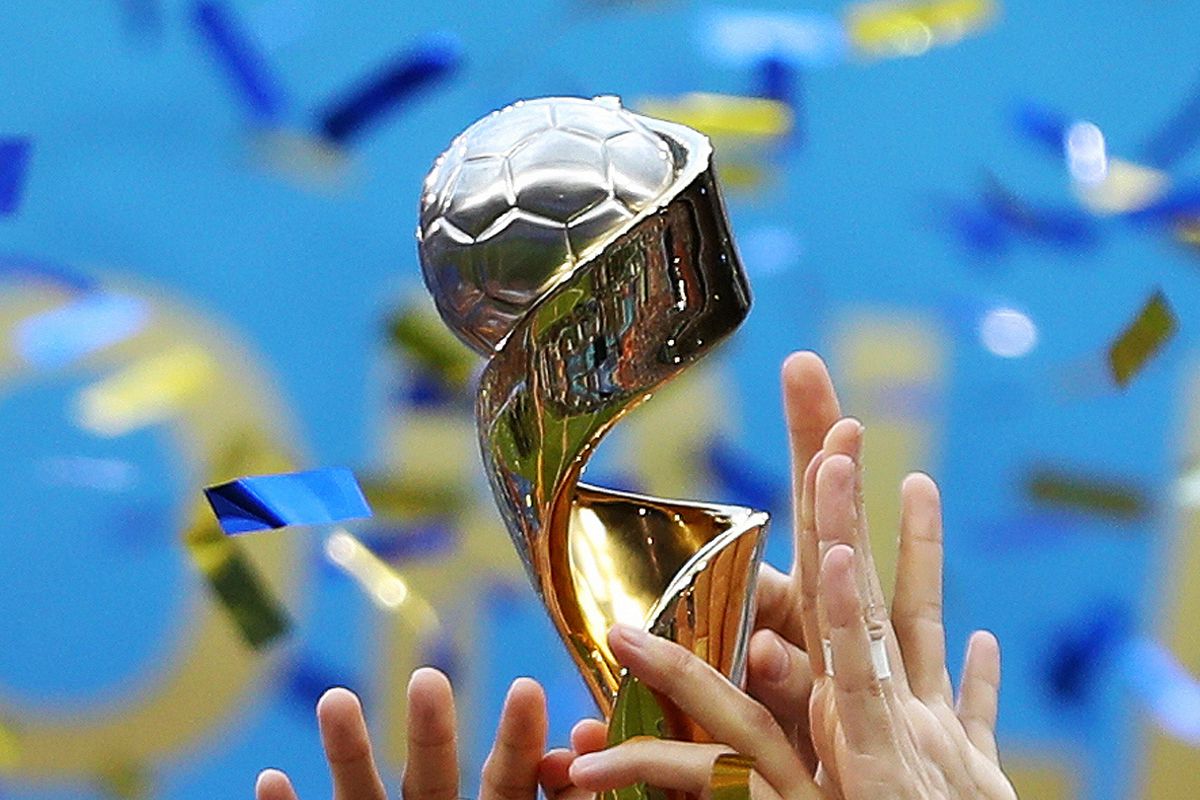 Sydney/Gadigal | July 20 – August 6 | Women's World Cup
Sydney Football Stadium
Six group games
One round-of-16 game
Sydney's Olympic stadium
One round-of-16 game
One quarterfinal
One semifinal
Final
Brisbane/Meanjin:
Lang Park
Five group games
One round-of-16 game
One quarterfinal
Third-place playoff
Melbourne/Naarm | Women's World Cup
Melbourne Rectangular Stadium
Four group games
Two round-of-16 games
Perth/Boorloo
Perth Oval
Adelaide/Tarntanya
Hindmarsh Stadium
Four group games
One round-of-16 game
Auckland/Tamaki Makaurau
Eden Park
Six group games
One round-of-16 game
One quarterfinal
One semifinal
Wellington/Te Whanganui-a-Tara
Wellington Regional Stadium
Seven group games
One round-of-16 game
One quarterfinal
Dunedin/Otepoti
Dunedin Stadium
Hamilton/Kirikiriroa
Waikato Stadium