After the LGBTQ+ parade many people came out with their sexual preferences and everyone is supporting them. Especially Athletes have faced many challenging situations after they came clean about their sexuality. Wolves' Conor Coady is standing up with every footballer and also encourages everyone to do the same
Readout the complete details down below with us!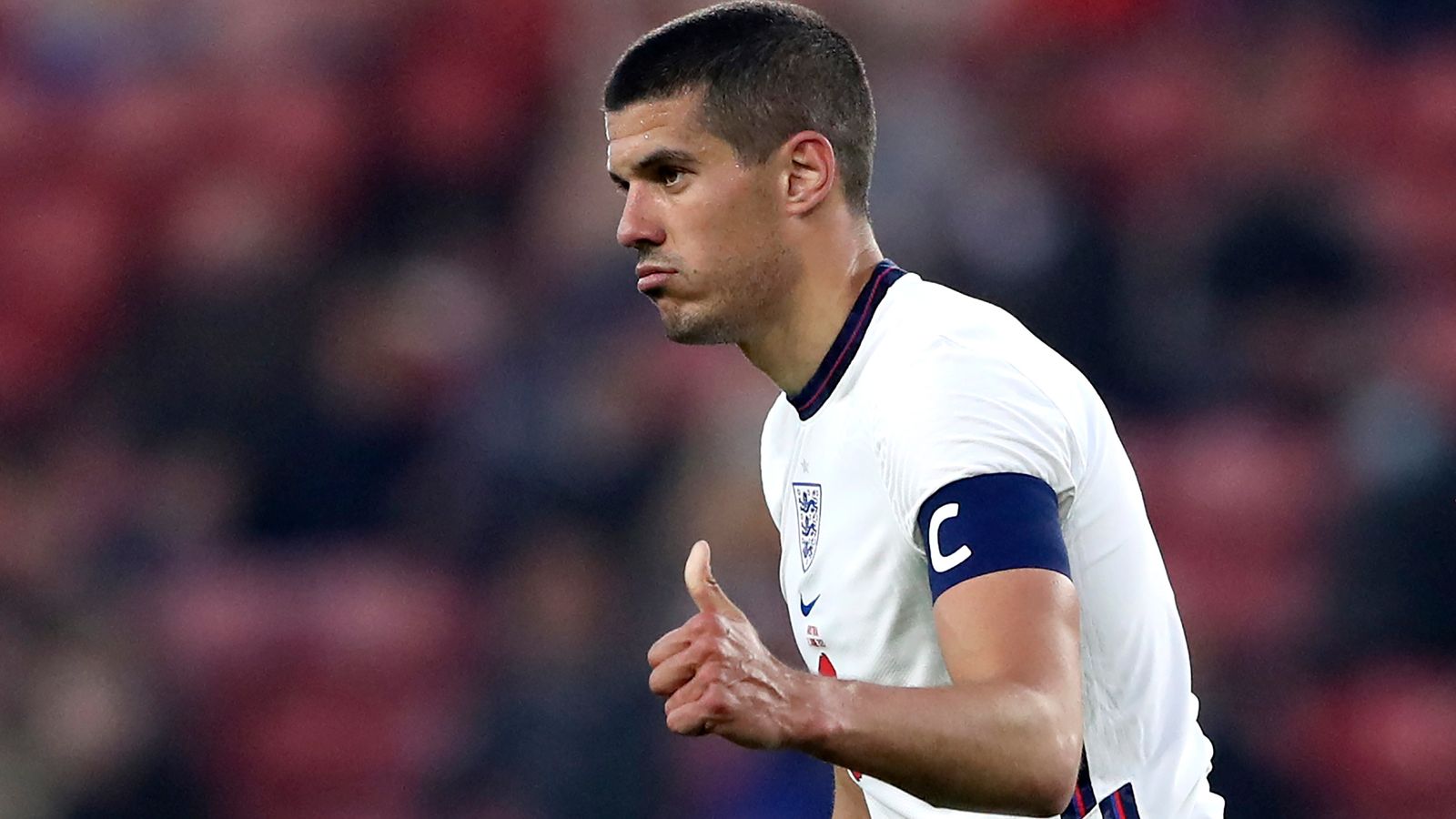 Wolves' Conor Coady

is Supporting Every Athlete That is Coming Out True about Their Gender
Wolves' Conor Coady spoke openly Friday night's British LGBT Awards about the true representation of male footballers who are coming out as LGBT+. His following statements are full of support and consideration regarding every single LGBT+ footballer.
Coady said,
"I'm very honored to accept the Football Ally award. I'm very flattered to have been selected amongst such a high profile and exceptional list of nominees.

"Despite being humbled to receive this award, I have to say that the support I have given to the LGBT+ community is not anything over and above what any ally should give and is only what I think anyone in my position should be able to offer.

"As I've said before, and I will say again, I am always there for any footballer who wants the support of a senior professional and an ally if they want to take the next step on their personal journey to come out as LGBT+.

"I want to reiterate that every single person, no matter their gender or sexuality, deserves to be themselves no matter what path in life they choose to take.

"I hope we can soon get to a day when a football player feels supported enough to be their true selves on the football field, but until that day, we all have some work to do."
Commenting on Coady's award,
event host and TV presenter Gok Wan said: "Conor is a brilliant and deserving LGBT+ ally. HE has been recognized tonight. It is wonderful to be part of this event."
Awards founder, Sarah Garrett MBE, added.
"We were so delighted to be able to host a celebration of the people working hard to advocate. And advance LGBTQ+ rights after what has been a difficult 18 months.

"Conor Coady, alongside all of the other winners and nominees, was incredibly deserving."
Verdict
Lastly, do not forget to share your thoughts with us in the comment box down below, right now! Feel free to ask any queries. Also, stay tuned for more news and updates.
Have a nice day!