Babar Azam is one of the most talented and experienced cricketers in the Pakistan cricket squad. Not only this, he is the captain of the Pakistan cricket team. Let us see how he leads his team in the T20 World Cup.
Readout the complete details down below!
T20 World Cup | Babar Azam in pressure for Pak vs Ind match
The cricket team captain of Pakistan, Babar Azam, is one of the most skilled players in the Pakistan Cricket squad.  Also, he has become the only Pakistani batsman to take the six centuries in the t20. He got popular in no time with his amazing batting skills and unbelievable cricket-playing proficiency. Thus, once again, he has grabbed viewers' attention. He will be seen under pressure as most of the responsibilities fall on his shoulders for the world cup and match against India. Let us see how he leads his team in the T20 World Cup.
"There is going to be additional pressure on Babar as captain and as a batsman," Hayden told a virtual media conference, where he said that the hostile cricket rivalry between India and Pakistan was unmatched.
"Babar is our premier player and will be targeted, and as Chris Gayle (West Indian great) says 'everyone wants to put him in his pocket'," the former Australian cricketer said.
"It's a real dog fight and the conditions and margin of error are very little and so good leadership is going to be the key and Babar commands that role and he needs to fulfil that role."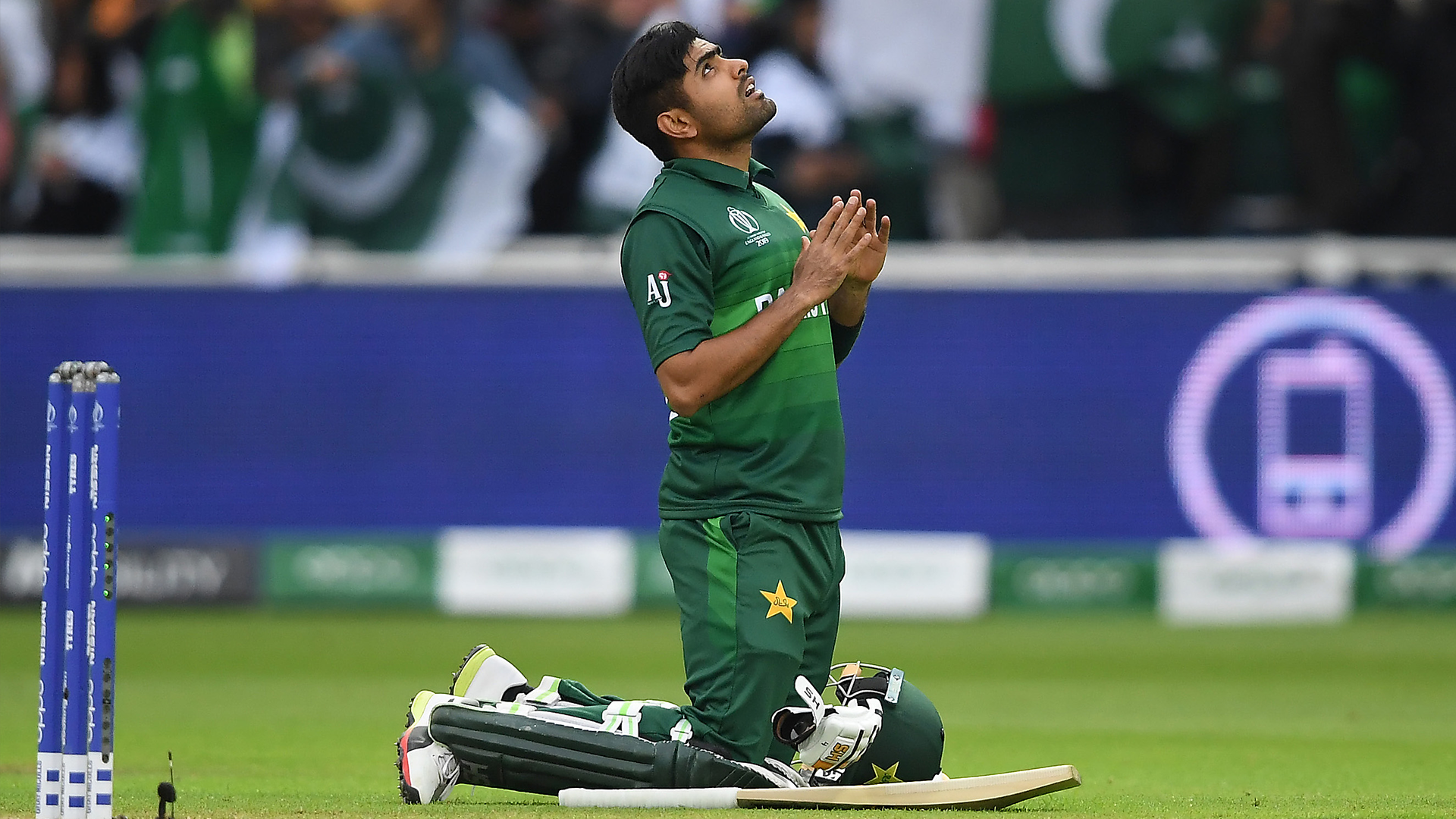 Verdict
What do you think about this news? Eventually, do not forget to share your thoughts with us in the comment box down below, right now! So, feel free to ask any queries. Also, stay tuned for more news and updates.
Have a nice day!