A suspended cricketer from Pakistan faces corruption charges is news of the day. Read out the complete details down below with us!
Suspended cricketer from Pakistan faces corruption charges
Asif Afridi, the left-arm spinner for Khyber Pakhtunkhwa, has been provisionally suspended by the Pakistan Cricket Board (PCB) as of September 12. (Monday). The statement from the board was released on Tuesday, and it explained that the bowler had been suspended for violating Article 4.7.1 of the PCB Anti-Corruption Code. Before the results of the PCB Anti-Corruption Unit's investigation are known, Afridi is prohibited from engaging in any cricket-related activities. According to the PCB, Afridi has been served with a notice of charge for two violations of Article 2.4 of the Code and has 14 days to respond to the allegations. The PCB also stated that it would be remaining silent until the investigation was completed.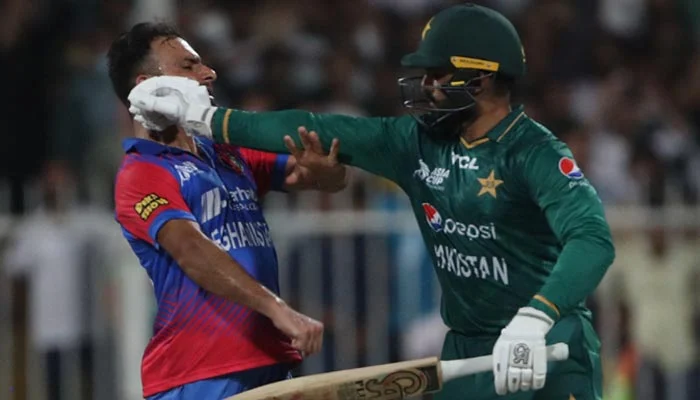 Under what article was he suspended?
If a player is charged with breaking the Anti-Corruption Code, Article 4.7.1 states, "Where either (a) the PCB decides to charge a Participant under this Anti-Corruption Code; or (b) the PCB considers that there are other exceptional circumstances relevant to a Participant (for example, where any relevant police authority has arrested and charged a Participant under any relevant criminal law in respect of facts or circumstances that may also constitute an offence under this Anti-Corruption Code), the PC In the event of a Provisional Suspension, the ICC and the Participant's affiliated National Cricket Federation will be notified in writing.