Singapore hires ex-Pakistan captain Salman Butt is news of the day. Read out the complete details down below with us!
Singapore hires ex-Pakistan captain Salman Butt
According to cricket officials, former Pakistan Test captain Salman Butt was banned for his role in a high-profile match-fixing case. Plus, he has been named coach of Singapore's national team. Therefore the Singapore Cricket Association (SCA) stated that the 37-year-old had been appointed as a consultant coach. Together with bringing "extensive knowledge" to the squad. Plus, he will participate in the T20 World Cup qualifiers in Zimbabwe in July. Thus the left-handed batter was a part of Pakistan's side from 2003 until 2010, when a match-fixing scandal erupted during their tour of England. Butt, the captain at the time, was accused of bribing his fast bowlers Mohammad Amir and Mohammad Asif to deliver no-balls on purpose during a Lord's Test.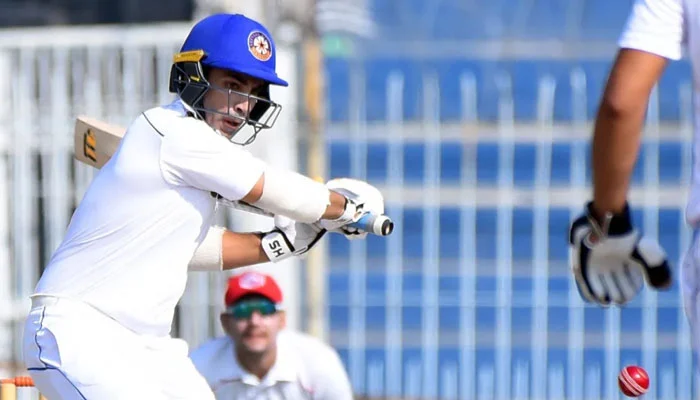 Also, a UK court barred and imprisoned them all for five years. Even though their bans were lifted in 2015. However, only Amir was allowed to rejoin the Pakistan team. Butt had previously played 33 Tests, 78 One-Day Internationals, and 24 Twenty20 matches before his ban. Thus, since played in local cricket. Therefore, the Singapore Cricket Association's chief executive officer, Saad Khan Janjua, believed Butt's abilities. Not only this, but his experience would encourage Singapore's players ahead of the qualifiers. So, Singapore is not a top-tier international squad, despite recent success. After defeating Thailand, Malaysia, and Hong Kong, they won the 2020 Asian Cricket Council Eastern area T20 tournament.