Read out the complete details about Pakistani cricketer Asif Ali talks about his performance in 2022 down below with us!
Pakistani cricketer Asif Ali talks about his performance in 2022
Asif Ali is one of the best cricketers of Pakistan. Additionally, he has got the talent to contribute much to Pakistan cricket. Furthermore, Asif Ali, the legendary batsman of the national cricket team, was nominated for this category after coming in at the bottom of the T20 World Cup with 27 off 12 balls against New Zealand. Together with an extraordinary four sixes in the 19th over against Afghanistan.
"I aim to improve even more," he said in response to a question about his plans next year. The aim in 2022 is to win a 3rd PSL trophy for Islamabad United, to establish me as an ODI player, and hopefully contribute to Pakistan winning the World Cup in Australia. Plus I always feel you should never forget where you come from and how you got where you are," Asif added.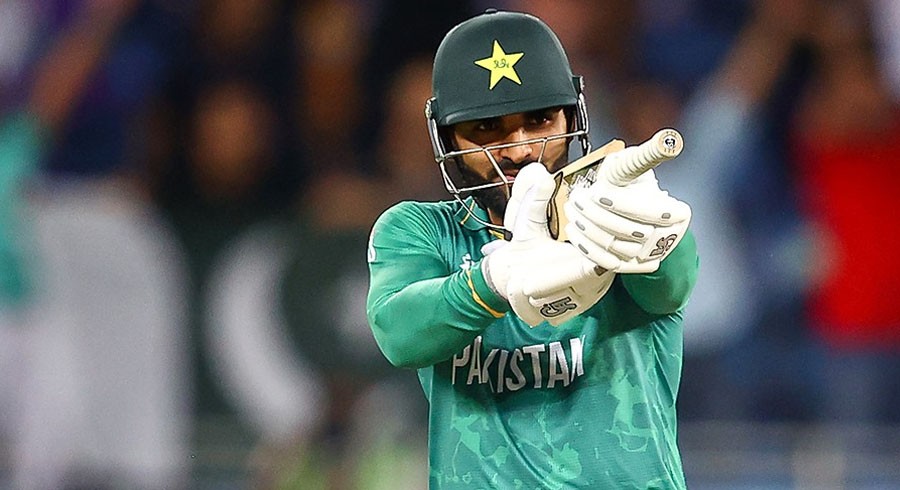 "Plus, When I was going to the World Cup, I told myself that I will have to work harder than I ever have. So I had a conversation with Misbah Bhai on it too," the batter added.
"That security, that ownership of player, that support makes you feel free. I followed the same principle with Pakistan. Thus I took out all fears of failure from my head. So remembered what has made me successful at Islamabad United and applied the same things in international cricket," he said.
"The results are there for everyone to see," Asif said. "So I have been associated with Islamabad United from the start of the tournament. Thus, I was an emerging player, now I have reached platinum level. Through everything thick and thin Islamabad United has always supported me and most importantly believed in my ability," he concluded.