Babar Azam's captaincy of the national cricket team is doing what Pakistanis used to dream of. Babar is unbeaten in 17 consecutive matches at UAE grounds and that is why the Kangaroos are scared of defeat. Pakistan VS Australia Semi-Final Match will be interesting to watch for sure!!
Pakistan & Australia's performance in T20 World Cup So Far

In the T20 World Cup, Pakistan played its opening match against India in which the national team gave incredible performances and defeated many strong teams in India by a huge margin of 10 wickets and sounded the alarm for other teams in the mega event.
The second match of the event was played by Pakistan against New Zealand, who had recently canceled the tour of Pakistan unilaterally on the pretext of security concerns. Pakistan defeated them by 5 wickets after which the Kiwis reached the semi-finals. In the third match of the mega event, Pakistan defeated Afghanistan by 5 wickets. The highlight of this match was that in the last moments of the innings, Pakistan needed 24 runs in 2 overs to win but thanks to the aggressive batting of Asif Ali. Babarleon achieved the target one over earlier.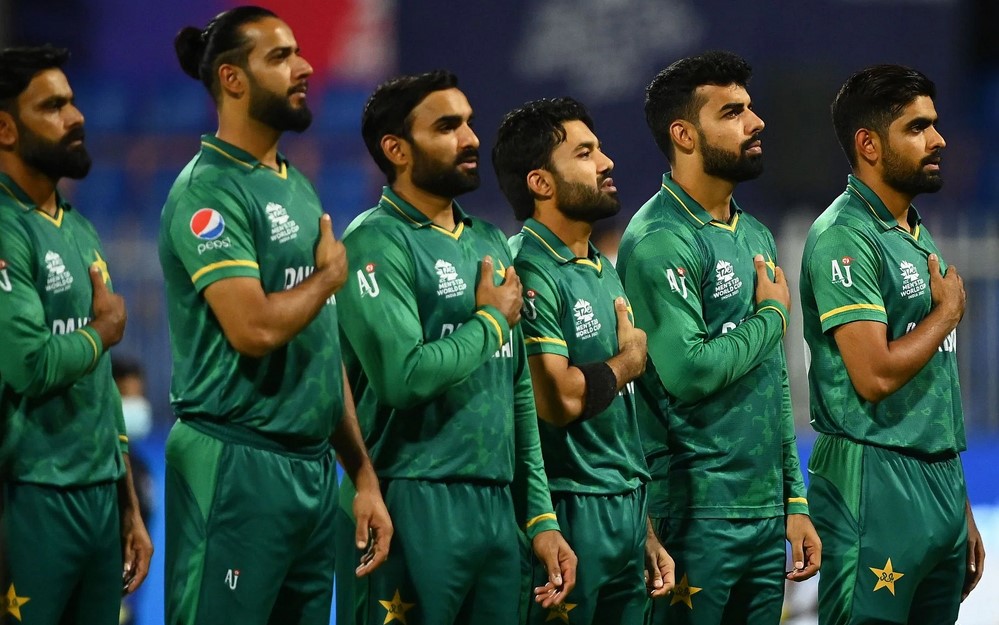 The fourth and fifth matches of the national team were against relatively easy teams which included Namibia and Scotland. Pakistan defeated both the teams by 45 and 72 runs respectively and eliminated them from the event.
Australia's Journey
Similarly, if we look at the Australian team that reached the semi-finals, the Kangaroos got off to a good start. They defeated South Africa by 5 wickets and Sri Lanka by a huge margin of 7 wickets in the event.
The Australian team suffered its first defeat in the event against arch-rivals England. The Australian team was limited to 125 runs in the match while Joe Butler scored an aggressive 71 for England and took the team to the target with 8 wickets and 50 balls to spare. Which made it difficult for Australia to reach the semi-finals.
The Kangaroos made a quick comeback and improved their run rate. Defeating weak rivals Bangladesh and West Indies by 8 wickets each and qualified for the semi-finals of the mega event. Australia is facing Pakistan in the semi-finals. This crucial Pakistan VS Australia Semi-Final match of the ICC T20 World Cup will be played on November 11.
It should be noted that Australia had defeated Pakistan in the semi-finals of the 2010 T20 World Cup. In this match, Australia had achieved the target of 195 runs against Pakistan by hitting four sixes in Saeed Ajmal's over.