Pakistan Cricket Board (PCB) Chairman Ramiz Raja got angry with Pakistan Super League franchise owners during the meeting. During a meeting between PCB chairman Rameez Raja and Pakistan Super League (PSL) franchise owners, he got angry. Rameez Raja said, "PSL is our home."
(PCB) Chairman Ramiz Raja Angry Statements | "PSL is our home"
Rameez Raja while talking to the franchise owners said that you people have entered our house (PSL) and broken all the windows and doors. On this occasion Rameez Raja while replying to Nadeem Umar said that. Nadeem Umar Sahib you people do not follow our cricket vision, you feed your boys, you are behind Sarfraz. How can you tell me that I have given you 106 first-class cricketers and 16 international players in 40 years?
During the meeting, Quetta Gladiators owner Nadeem Omar got angry and gave a full reply to the Chairman PCB. He said Editions have been done, we invest in it. You say we have infiltrated, PSL is our home. The Chairman PCB directed the franchisees to increase the player cap to 1.2 million (12 lac). The franchise owners further said that we will lose, of course, increase the salary cap but if the big players come we are also ready to pay more.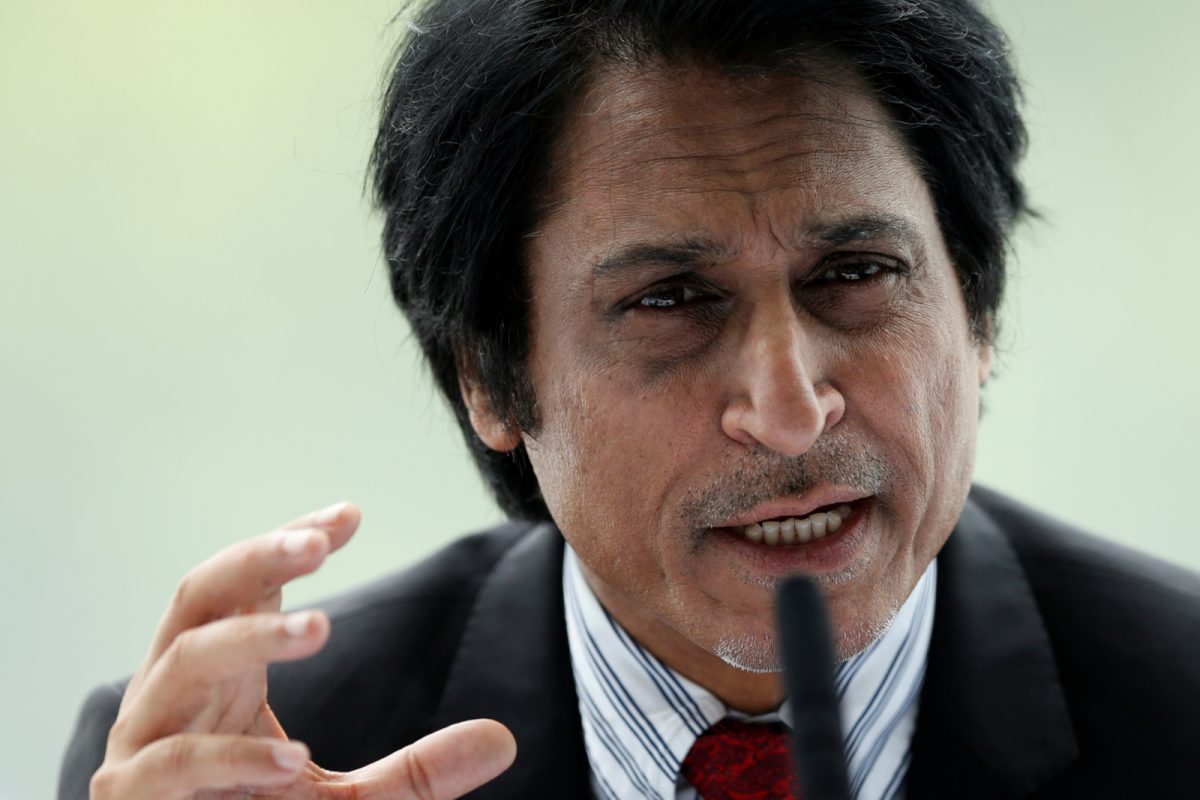 A briefing was given to the Chairman PCB on this occasion and Rameez Raja agreed to a salary cap of 9.5 million. On the other hand, in the franchise meeting, Rameez Raja also asked Imran Ahmed Khan, Head of Player Acquisition and Management of PSL, why Maxwell does not come in PSL. He invited several cricketers including Sir Maxwell but he did not want to come.