It was announced that Pakistan would be hosting Newzealand for the upcoming matches that will be played in Pakistan. The hosting country is preparing well for the visitors. Pak vs NZ matches will surely give you chills when played.
Read out the complete details down below with us!
Pak vs. NZ | Pakistan Reserves 220 Hotel Rooms For Players & Support Staff
Pakistan is completely enthusiastic about hosting international guests from new Zealand. Pakistan does not want to show any lacking in attending and providing comfort to the players together with their families and supporting staff. More than 220 rooms have been reserved for the Newzealand cricketers, coaches, families, and supporting staff. Pakistan is also preparing for its security and taking care of the covid-19 precautionary measures. We all are waiting for the Pak vs NZ matches, which will surely give true entertainment to its viewers. Hosting international guests is a huge responsibility and opportunity for Pakistan at the same time!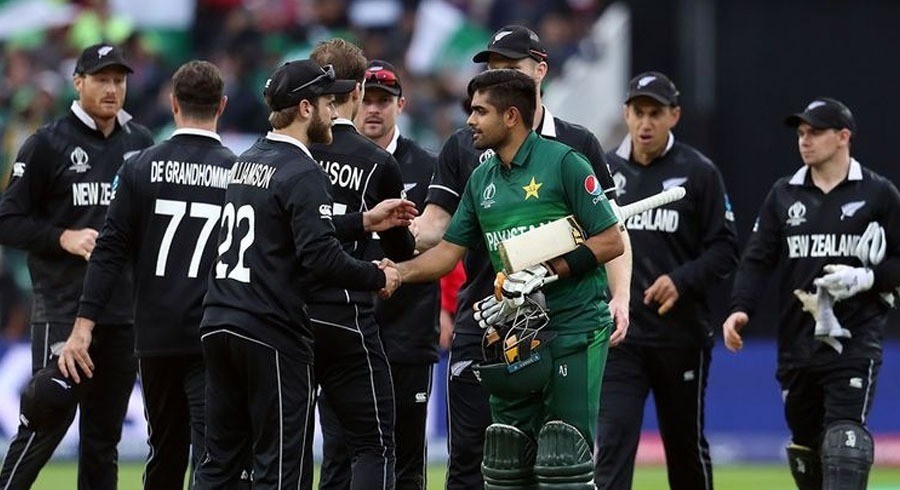 Statements of Officials
"Around 220 rooms on three different floors have been allocated for the biosecure environment," one of the hotel executives told The News.

"The staff members will serve teams and stay within the same secure environment till the departure of the teams to Lahore," the official said.

"The 111 Brigade will be looking after the security in coordination with law enforcing agencies," a board official said. 

"All measures which were adopted for Sri Lanka and South Africa teams will be there with one change that this time around 25% of the total capacity crowd will also be there at the stadium watching the teams in action," he added.
Verdict
Are you waiting for Pak vs NZ matches? Lastly, do not forget to share your thoughts with us in the comment box down below, right now! Feel free to ask any queries. Also, stay tuned for more news and updates.
Have a nice day!