Recently, Rashid Khan addresses fans to behave for the Pak vs Afg T20 World Cup match. Read out the complete details down below with us!
Pak vs Afg | T20 World Cup | Rashid Khan addresses fans to behave
Pak vs Afg match has been scheduled and the players have geared up for it. It is going to be a tough fight between the two teams. Both the teams are quite strong and vigilant for securing the top place in the ICC men's t20 world cup 2021-22. The fans of all the countries are always very emotional, sensitive, aggressive, and personal for the victory or failure of the matches. They just take everything very personally and fight with each other. Thus, Rashid khan, Afghanistan's star spinner, requested the fans to keep calm and not quarrel with each other together with not taking the results so seriously.
"Definitely it's always a good game against Pakistan, but this should remain as a game," he said in a statement.
"We have only the World Cup in mind, we're playing five games and we need to win three games," said the 23-year-old.
"Thus, we don't think about what's happening. We don't think about what happened in the past. That is something that is not in our hands, it is not in our control.
"We shouldn't think about it, we don't want extra pressure on us. As a team, we're just focusing on this World Cup to get better and better."
"I think we need to play good cricket. It's not about getting too many sixes. These grounds are very hard to hit sixes. The wickets are not as good to hit the sixes."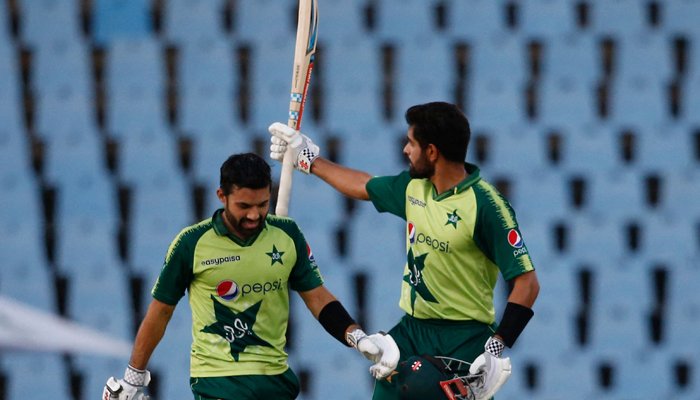 Verdict
What do you think about this news? So, do not forget to share your thoughts with us in the comment box down below, right now! Feel free to ask any queries. Also, stay tuned for more news and updates.
Have a nice day!