As we all know, Afghanistan is going through extreme changes and political crises right now. Since the situation has not affected cricket much and Afghanistan is all ready to face other cricket teams in the ODI series. We will soon see Pak vs Afg in the upcoming scheduled match.
Readout in more detail below!
PAK Vs AFG ODI Series will be held in Pakistan, Confirmed Sources
Initially, the Pak Vs Afg ODI series match was held in Sri Lanka but due to sudden lockdown due to Covid-19 in the country, the match will be held in Pakistan because of logistical challenges. Hamid Shinwari has confirmed ESPNcricinfo that the series will be moved from Sri Lanka to Pakistan. The venues and schedule for the series are yet to be announced.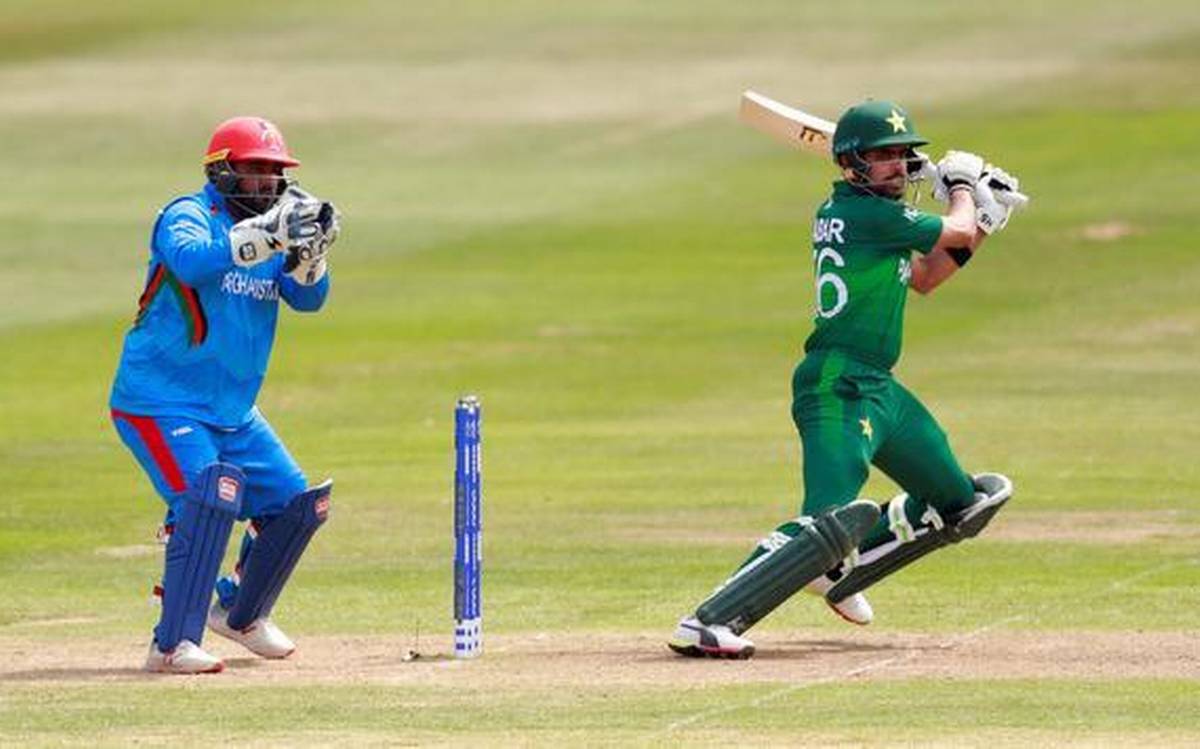 What do you think about this change in the schedule and the venue of the ODI Series? Do let us know about your thoughts with us in the comment box down below, right now! Feel free to ask any queries. Also, stay tuned for more news and updates.
Have a nice day!