New Zealand Kane Williamson Elbow Injury Is Being Recovered is news of the day. Here we have gathered the official statements of New Zealand Kane Williamson just for you. So read out the complete details down below with us!
New Zealand Kane Williamson Elbow Injury Is Being Recovered
"The hamstring is minor, it's progressing nicely, so not too many concerns and we've still got plenty of time," the 31-year-old Williamson said.

"So, yeah, hopefully in the next sort of few days or so, I'll be taking basically full part in the training. So, it's all good."

"The elbow – it has just been a bit of a slow-burner. Yeah, it has been quite frustrating for a long period of time," said Williamson.

"However, it has definitely improved a bit over the last two months I've had after the World Test Championship.

"In rehab, it has definitely seemed to move forward, which is refreshing, but still a little bit of time to get back to a 100 (percent), but it's definitely better."

"Basically just gripping and then extending," Williamson said.

"So, which you do a lot of obviously (while) batting and it has been frustrating certainly when it was at its worst. But the harder you grip and further you extend, the more it seems to be quite disruptive."

 "Like I said there's been a lot of improvement over the last three months, which is good…and it's nice to be able to focus a bit more on the cricketing side of things rather than having constant negotiations with physios."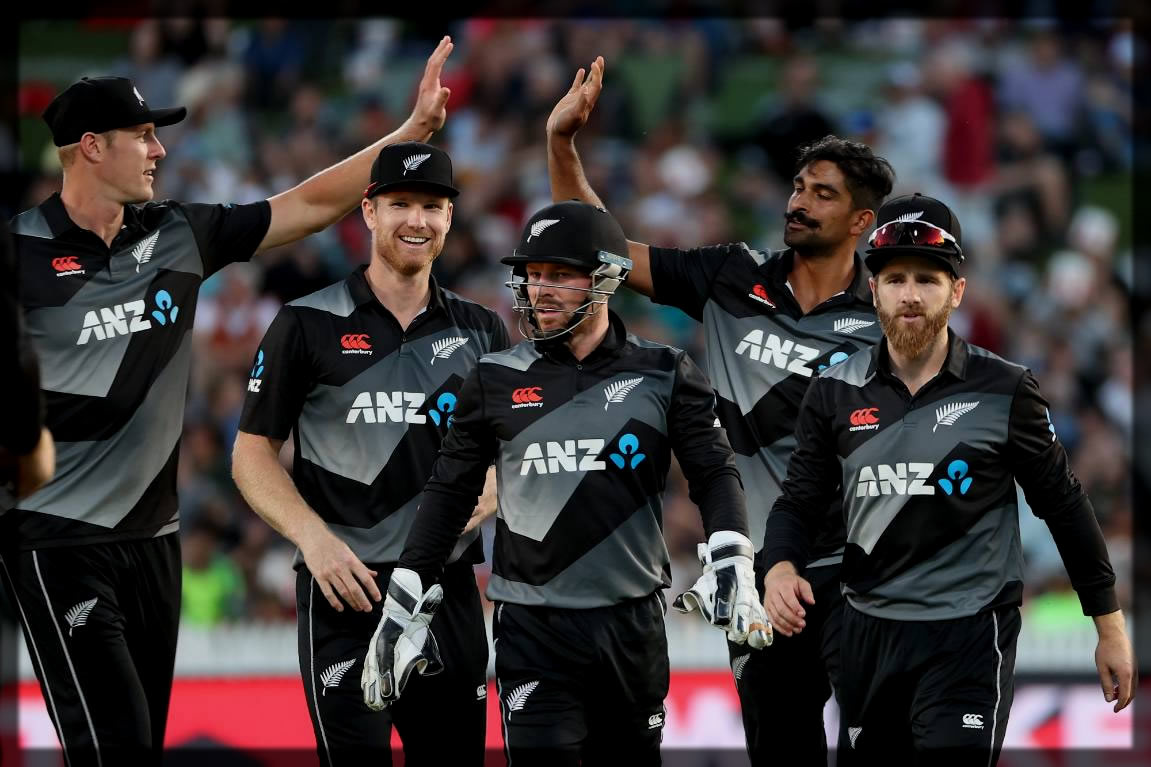 Verdict
What do you think about this news? Eventually, do not forget to share your thoughts with us in the comment box down below, right now! So, feel free to ask any queries. Also, stay tuned for more news and updates.
Have a nice day!