Speaking at the press conference, Matthew Hayden, batting consultant of the national cricket team, said that Australian spinner Adam Zampa will be the target of pride. Fakhar has the potential to turn the tide of the match against Australia.
Matthew Hayden Press Conference Before Semi-Finals
Mentioning Shaheen Shah Afridi, Matthew Hayden said that the ball bowled to KL Rahul in the match against India was amazing, Shaheen is proving to be the most difficult bowler in the World Cup.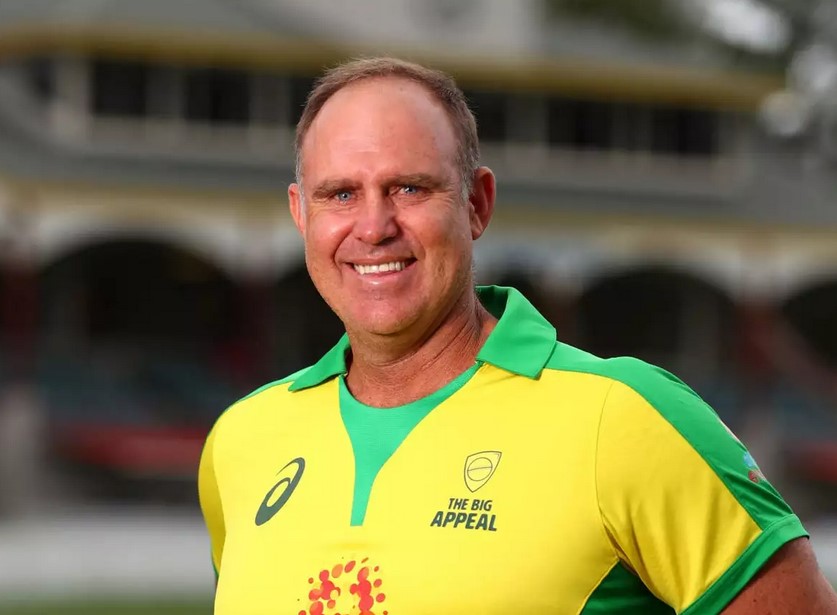 Regarding the Australian team's tour of Pakistan next year, he said that the decision to go to Pakistan or not is a high-level decision but he always said that the world has to adopt Pakistan cricket because the people of Pakistan love cricket and have a lot of passion for it.
Matthew Hayden, the national cricket team's batting consultant, said: 
"I know a lot about Fakhr Zaman. Being in the Navy shows that he can fight in difficult times. Fakhr Zaman plays an important role in the T20 team. He saves difficult runs in the field.
Matthew Hayden quoted Dan Jones as saying, 
"He admired Pakistani players very much. Jones used to say they are my boys."
Pakistan reached the semi-finals of the T20 World Cup in a situation where two big teams refused to play with Pakistan. Winning five matches in a row in the tournament is the result of the hard work of the players. The batting consultant added that Islam has brought together the players which is a great thing. Pakistan team can play well against anyone.