Indian Cricketer Yuvraj Singh, who set a world record for hitting six sixes in an over in the T20 World Cup, has announced his return to international cricket after retirement. He was indeed an iconic player and Team India is blessed with such talent. They could have used this amazing player in T20 World Cup as they need him the most this time!
Cricketer Yuvraj Singh Announced his Comeback on February 2022 in Internation Cricket
It may be recalled that Yuvraj Singh was declared Man of the Tournament in the 2011 World Cup, in which he excelled with both bat and ball. Yuvraj scored 362 runs at an average of 90.50 and also took 15 wickets.
Yuvraj Singh had played his best game in the 2011 World Cup after which he was suddenly diagnosed with cancer and left the field. Sharing his old video on social networking site Instagram, he wrote that he will take to the field in February next year, saying:
"God decides your destiny! And on the mystery of the people, I will step on the ground in February. "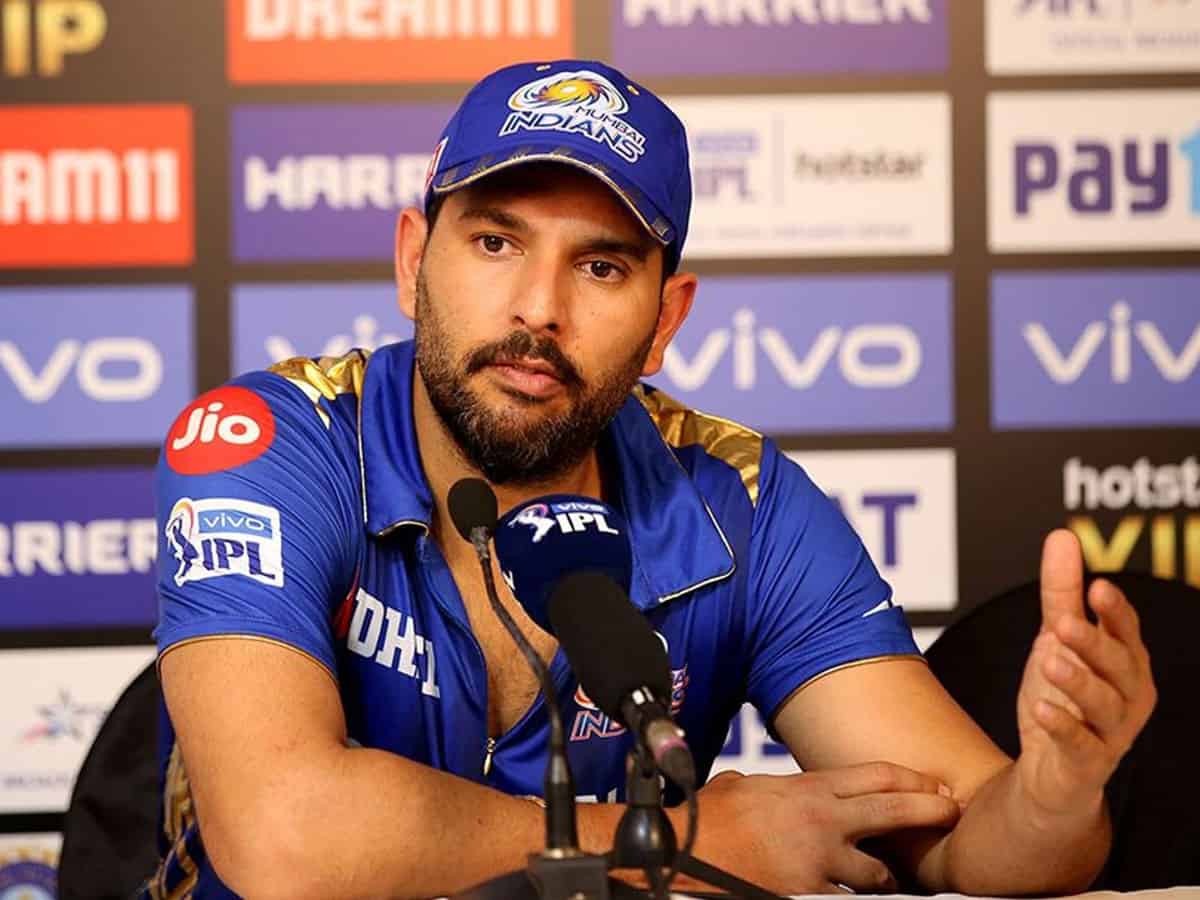 Addressing the cricket fans, he said:
"Thank you for your love and wishes! It means a lot to me! Keep supporting India, this is our team and a true fan supports the team in difficult times. "
Are you excited about his comeback? Let us know your thought regarding Yuvraj Singh in the comments section below. Stay tuned for more sports updates!