Because of the bad weather and rain, the start of the play at 'Home of Cricket' got delayed twice. The opening session was also called off because of it. After all the hurdles, India dominated England on the first day. KL Rahul showcased a beautiful performance by hitting a classy century on the opening day of Lord's Test!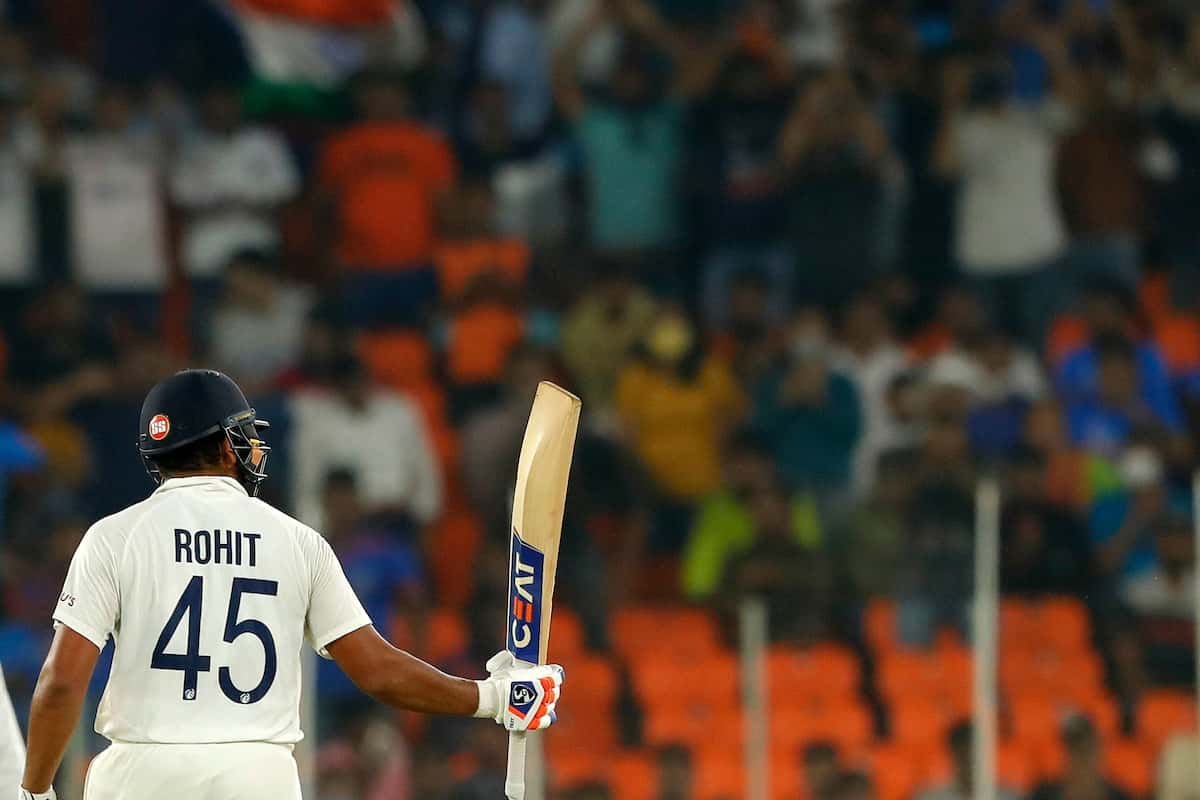 India Dominated England on the Opening Day of the Lord's Test
India completely eclipsed Team England on day one of Lord's Test. KL Rahul managed to strike a classy century that proved to be very beneficial for the team. His runs were 127 and it sparked up England to fight back hard.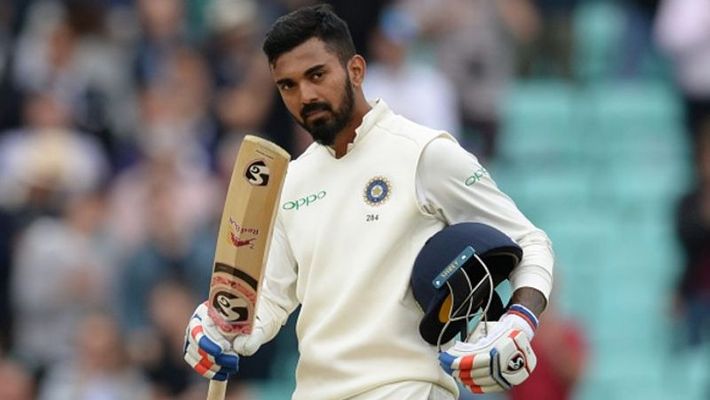 A piece of very good news for India! What do you think, who will dominate India in the series next or will India continue to dominate other teams as well? Let us know your thoughts in the comments section below. Stay tuned for more updates!
Have a nice day!!