In Eng vs Ind third cricket test match, India loses on the fourth day. Virat Kohli was devasted by losing but he still appreciated the England team especially Robinson and Sussex. We have mentioned some statements of Indian Captain Virat Kohli regarding the match and performance of Men in blue.
Readout more in detail: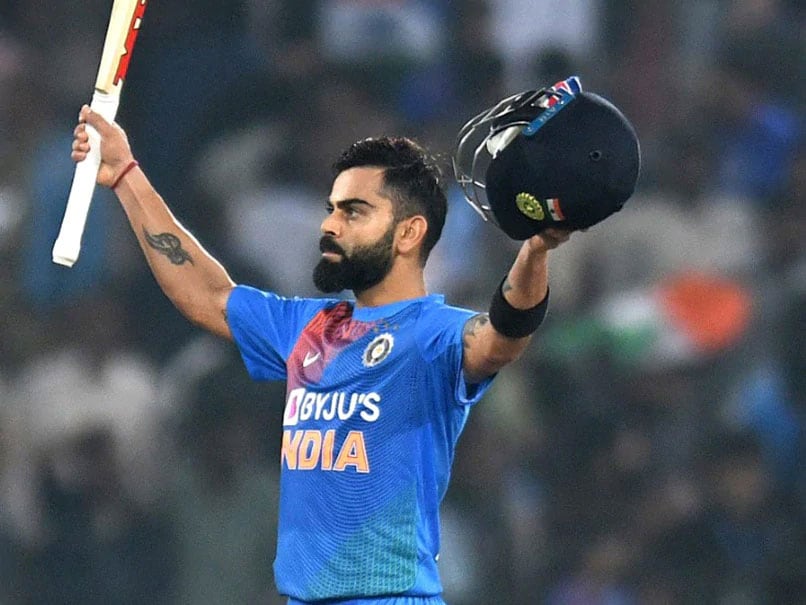 Eng vs Ind | India Loses Third Cricket Test Match on the Fourth Day
Indian Captain Virat Kohli walked off the pitch after doing 55 runs. He was devasted but he appreciated the other team and also explained the situation. Here we have his statements regarding the match and the players.
"We knew we were always up against it when you are all out for 78 and the opposition then puts such a big score on the board," he said.

"We did well to stay in the game yesterday, fight back as much as we could, and gave ourselves a chance. But the pressure today was outstanding from the England bowlers," he said.

"The English bowlers were outstanding today. The pressure was relentless and difficult to deal with. The batting order crumbled."
Kohli added:
"Quite bizarre (the first innings), it can happen in this country […] we thought the pitch was good to bat on, coming on nicely. But the discipline forced mistakes… it's difficult to cope when you're not scoring runs."
Kohli also appreciated Sussex by saying:
"He understands his skills really well, understands angles, swings the ball both ways, is very consistent and especially in these conditions. A real find for them."
What do you think about Virat Kohli's statements? We love to hear from you so do let us know your thoughts in the comments section below. Stay tuned for more sports updates.
Have a nice day!