Pakistan defeated India for the first time in the history of the T20 World Cup, while the highlight of the match was that the national team won the match by 10 wickets. During the match between Pakistan and India in the World Cup T20, cricket fans also slammed Indian opener Rohit Sharma.
Cricket Fans Slammed Indian Opener Rohit Sharma
A viral video on social media shows a man sitting in the stadium sarcastically asking Rohit Sharma, "Did you see Rohit Ball?" Rohit Sharma does not answer this question and continues fielding, however, the person asking the question himself says "No eyeballs". It should be noted that even during the Pak-India match in the final of the Champions Trophy 2017, a person had said to captain Virat Kohli that "Kohli this will not be chased by you" ie you will not be able to achieve the target.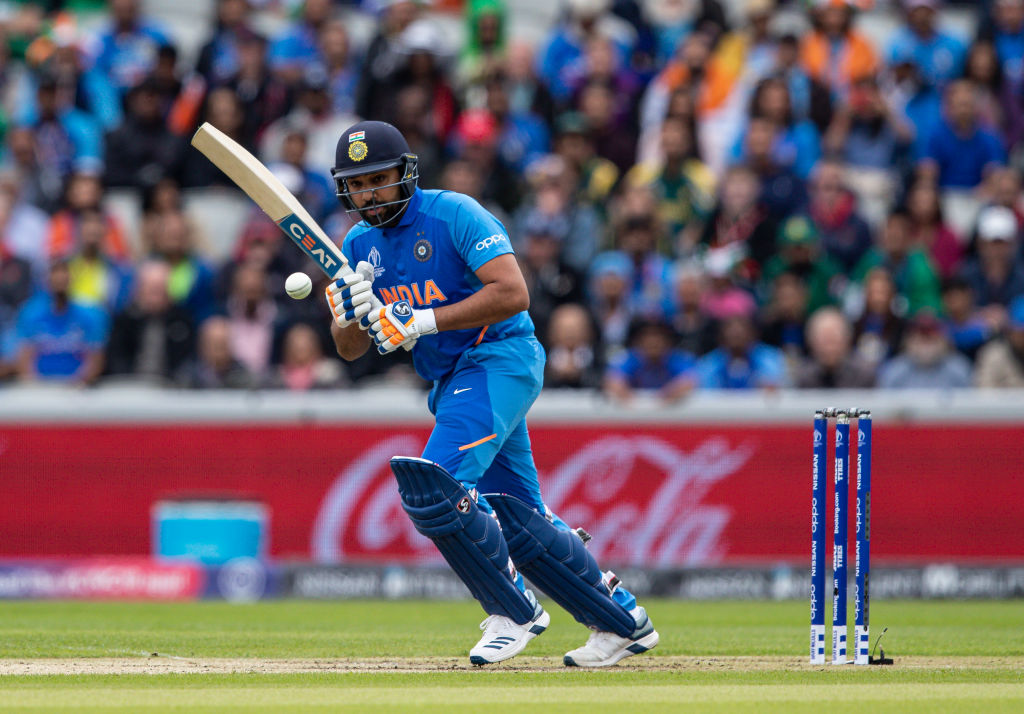 Batting first, the Indian team had given a target of 152 runs. Opener Rohit Sharma was bowled by Shaheen Shah Afridi without scoring a run and returned to the pavilion. Shaheen Shah Afridi also took wickets of opener Rahul and Indian captain Virat Kohli. Pakistan captain Babar Azam and wicketkeeper-batsman Mohammad Rizwan scored 152 off the fifth ball of the 17th over. Babar Azam remained unbeaten on 68 and Mohammad Rizwan on 79.
In the final match, Pakistan gave India a target of 339 runs to win, but the Indian team returned to the pavilion after scoring 158 runs and Pakistan won the Champions Trophy under the leadership of Sarfraz Ahmed. Fakhr Zaman played an innings of 114 runs. What a game it was! Did you enjoy the PAK VS IND T20 match? Let us know in the comments.

Enjoy T20 World Cup!