National cricket team captain Babar Azam broke another Virat Kohli record in the NAM VS PAK T20 World Cup. Captain Babar Azam has scored 14 half-centuries as captain in the match against Namibia, while Indian captain Virat Kohli has lagged with 13 half-centuries.
National Cricket Team Captain Babar Azam Broke Another Virat Kohli record | NAM VS PAK
Babar Azam, the captain of the national team, is also the fastest batsman to complete 1,000 runs in T20 international cricket as a captain. He won the award in just 26 matches. It should be noted that captain Babar Azam has played 63 matches in T20 International in which he has scored 2,281 runs from an average of 47.52. Azam scored his first 1,000 T20I runs in 26 innings as the skipper of the Pakistan cricket team.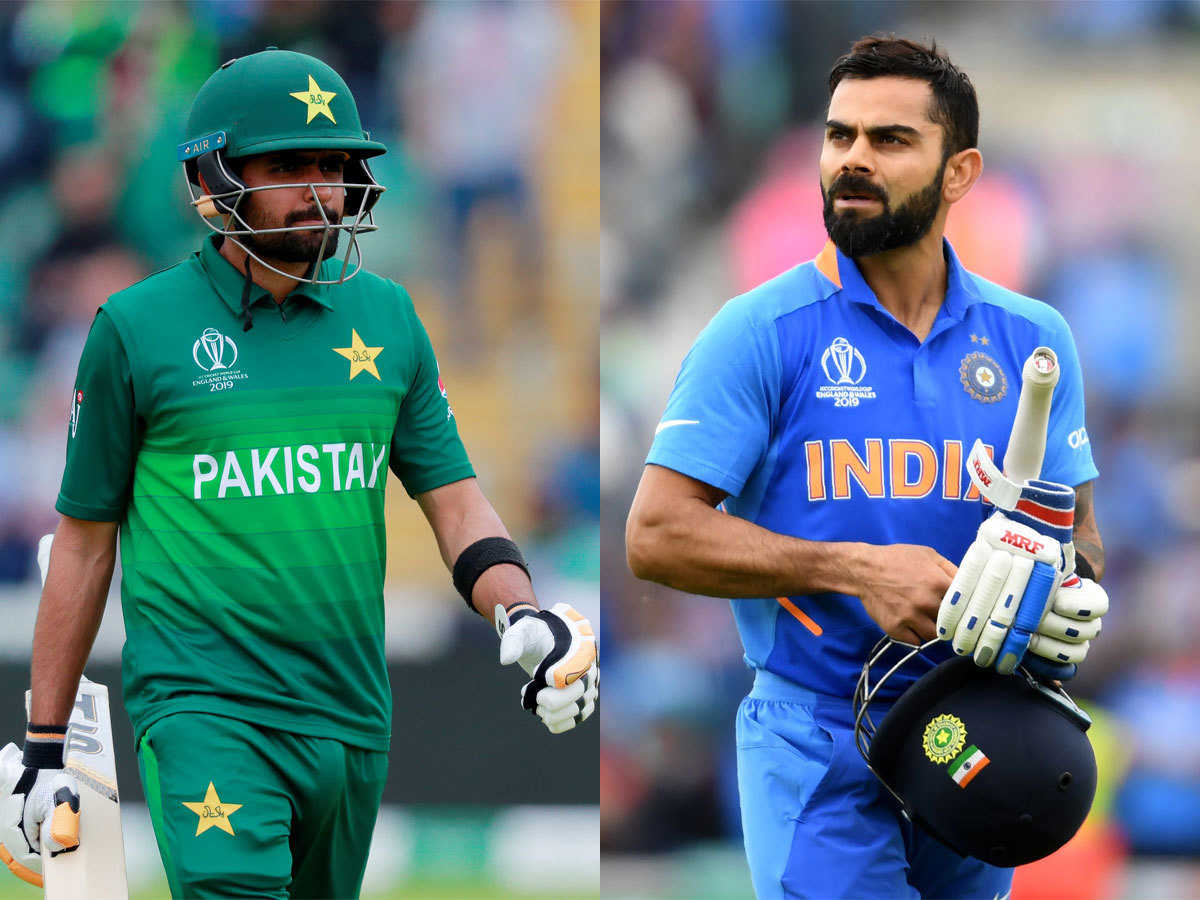 The national team captain is ranked second in the ICC T20 rankings. The Pakistan captain had also become the fastest captain to score 1,000 runs — which was a record earlier held by Kohli. Azam achieved the milestone during the match against Afghanistan last week.
What do you think about this news? So, do not forget to share your thoughts with us in the comment box down below, right now! Feel free to ask any queries. Also, stay tuned for more news and updates.