Ashes are one of the most thrilling match series where people enjoy the matches between their favorite teams and state. Ashes 2021, Australia wins the first test against England, Test 1 of 5 is news of the day. Read out the complete details about AUS vs ENG down below with us!
AUS vs ENG Ashes 2021 | Australia wins the first test against England | Test 1 of 5
The fight between Australia and England remained quite tough and thrilling. The fight continue for the last days and ended with the victory of Australia against England. Therefore, Australia took the lead of 1-0 over England by 9-wickets and dominated the series.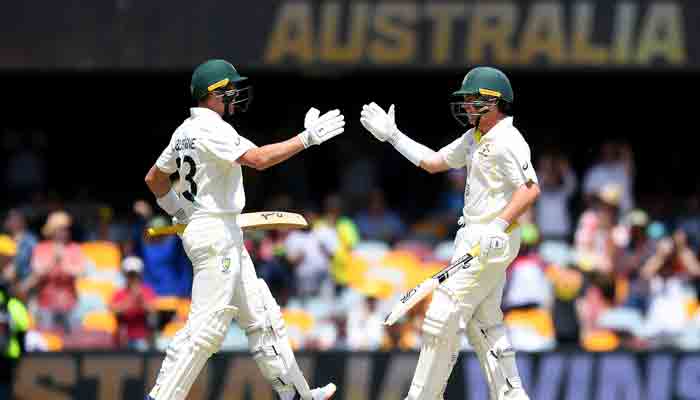 "A lot of things did go right," said Pat Cummins, making his debut as Australia Test skipper. "So someone was smiling at me. I'm really proud of everyone, I thought it was a really complete performance."
"Frustration, we worked really hard to get ourselves back into the game last night and we knew how important this first session was," said Root. "If we had got through to the new ball unscathed and carried that partnership forward we would have given ourselves a really good opportunity to go in and post a total that would have kept us in the game.
"It's a shame we couldn't quite get through that initial phase (today) because it could have been very different."