Mark Wood passes comments on England performance in Ashes Eng vs Aus 2021 is news of the day. Read out the complete details here with us!
Ashes Eng vs Aus 2021 | Mark Wood passes comments on England performance
Ashes are one of the most thrilling match series where people enjoy the matches between their favorite teams and state. Recently, Ben Stokes was heard talking about the ongoing matches situation between ENG and AUS. He thinks that they have been beaten already. Here are some of his exclusive statements regarding it.
Mark Wood said: "We obviously review the game, things we could do better, things we've done well. But this was more a kick up the bum to say look we are 2-0 down now. Thus the same mistakes keep on happening. It was a good discussion."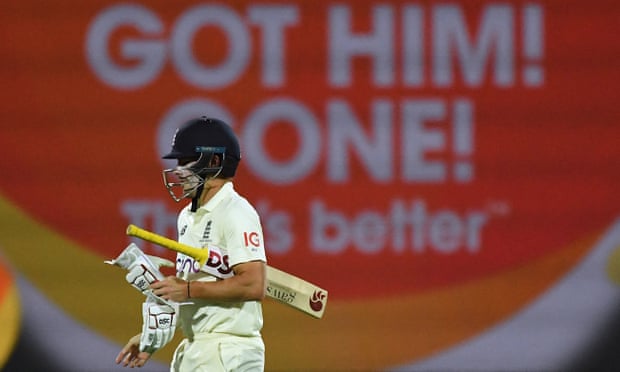 Official Statements
"It could go one of two ways, but people having those brutally honest conversations and accepting that within the group is something I feel like the team are open to and respect – the fact we can speak to each other like that. I think we probably needed it."
"If I'm brutally honest, it doesn't feel in the dressing room that it's a batter v bowlers thing, with all the batters in one corner giving a snidey talk about the bowlers and all the bowlers in the other corner talking about the batters. It's not like that, said wood".
"I think as a bowling group we can always get better as well and that's something we're constantly reviewing and looking at. With the batting, as we discussed in the meeting, these heavy collapses that we keep having are what are costing us Test matches.
"If you have a bad session or you lose a couple of wickets, that's not ideal but fair enough. If we're losing huge chunks of the game [to collapses], then that's what is knocking us back. We're all in it together. But we're coming under a bit of fire at the minute for batting and bowling because we are getting soundly beaten."