Taliban regime is big news nowadays as they have easily taken control of the country. After the panic and chaos in the country, many losses are faced by the Afghanis. But the cricket team was never interrupted before and it will not interfere in the future as well. The Afghan cricket team is now preparing for T20 as it was before.
Readout in more detail below!
Afghan Cricket Team Feeling Spirited Again for T20 League
After the Taliban movement in the country, everyone was in a state of panic. But cricket suffered no losses in the chaos. Hamid Shinwari revealed that the team is again preparing to face Sri Lanka and Pakistan in the T20 league as per scheduled. Though, Hamid Shinwari stated that the movement is not affecting cricket and he sees no threat in the future as well.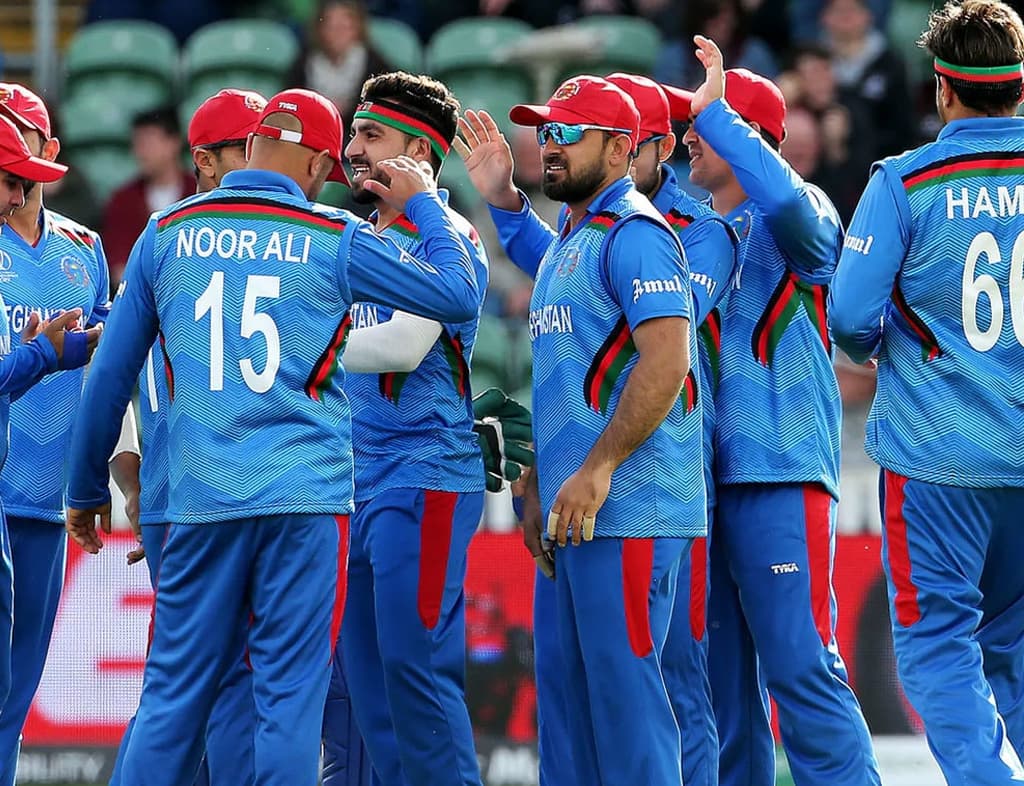 "The atmosphere in the camp was very spirited," Shinwari told AFP.

"We will send the team to Sri Lanka once the flight operations are resumed and for that we are in contact with authorities," said Shinwari.
 He further said,
"Cricket was not an issue during the Taliban regime before and it will not be an issue now. I don't remember any incident caused by the Taliban over cricket," he said.
The Afghanistan Cricket Board also announced:
"We are committed to doing well and lifting Afghanistan cricket. We have excellent relations with Pakistan and Indian cricket boards and we are part of the international cricket community," .
It is indeed good news for T20 lovers because the series will continue as per schedule. What do you think about this news? Let us know in the comments sections below. Stay tuned for more sports updates.
Have a nice day!