Read out the details about "Woman's IPL would be incredible," says Sophie Devine and its Official statements down below with us!
"Woman's IPL would be incredible," says Sophie Devine | Official statements
Recently, Sophie Devine has stated his point of view regarding the need for Woman's IPL. She thinks it would be an amazing thing to happen.
"The success of the WBBL in Australia has been enormous in raising the profile. Thus the standard of cricket as well has certainly improved," Devine said. "So I'd love to see a woman's IPL kick-off. I think it's certainly the next step in growing the game globally for the women's side of things. "So fingers crossed and in the next few years, there might be something on the cards," the 32-year-old said.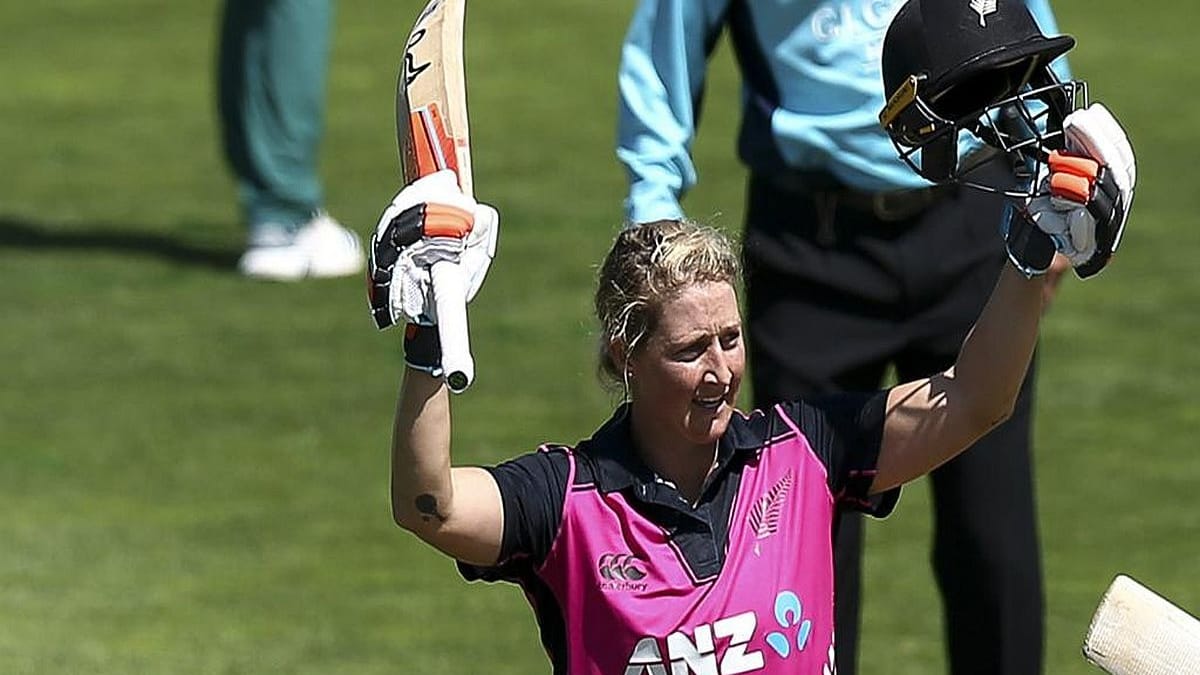 "Thus Any franchise opportunities supporting the international game is the key for the game growing. Also, India is the next big step in my opinion after the success of the WBBL and The Hundred competition in England," Bates said.
"They've started with a few exhibition matches but we speak of the passion and the love for the game that India has and how successful the men's IPL is. "I think a woman's IPL would be incredible," the 21-year-old added.