Prime Minister Imran Khan has recently said that he will not be able to come and watch the Pakistan-Australia Test match in person. He stated that watching cricket is not that he can do due to the responsibilities of his nation on his shoulders.
PM Imran Khan said: "Unfortunately, my days of watching cricket, for the time being, are over."
PM Imran Khan said: "The issue was about security and our government has improved the overall security within the country. The Australian team is being given Presidential-level security and our people have been waiting with excitement for this series.
"Apart from the dead pitches, nothing can dampen the cricket fans' excitement."
"I am unable to watch. I follow the matches in the papers. Unless the pitches are more responsive we won't see results," he added.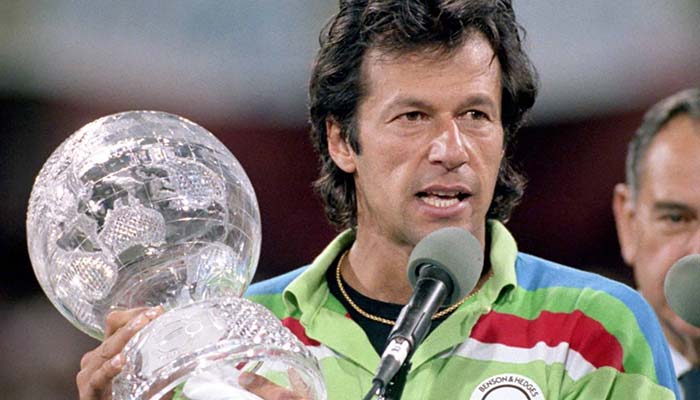 "Looking forward to seeing Pat Cummins, Steve Smith, Babar Azam and Shaheen Afridi perform during the tour".
"India right now has a racist Hindutva regime preaching racial superiority and hatred for minorities, especially Muslims," the prime minister said.
"So, there is no forward movement in our relations, and cricket is also affected — has become collateral damage," he said about a possible Indo-Pak bilateral series.
"Theoretically, fast bowlers should make better captains. A good captain must have the ability to judge when to use a particular bowler when to change the bowler and assess the field placings accordingly. Fast bowlers have an edge in making these assessments."