National cricket team captain Babar Azam said that they will try to maintain the continuity of success in the T20 series in the Test series as well, all the cricketers are determined to show 100% performance. The Test team of Bengal Tigers is a young team but they can perform well. We do not consider Bangladesh easy. The Test players who have come have played the season.
National cricket team captain Babar Azam statements
Talking about batting, the captain said that Fawad Alam, Azhar Ali, and other players are in good form, my form is not good but other players are performing. I am working hard to perform well.
"We have been playing white-ball cricket for two and a half months now,"
"The Bangladesh team can give us a tough time by taking advantage of the home ground. We have experienced bowlers who will benefit," he said.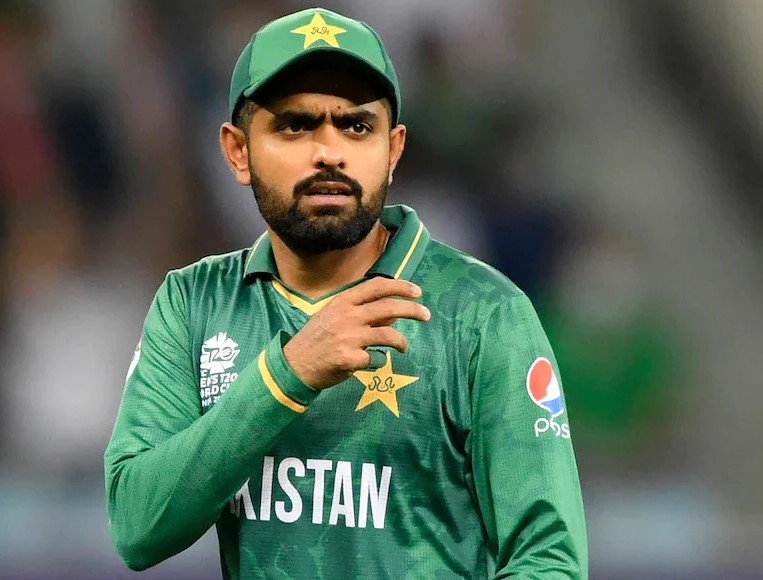 National cricket team captain Babar Azam told a virtual press conference. The sooner we get ready for the format, the better.