Read out the details about the next Indian cricket team Captain after Virat Kohli resigns from the captaincy of the Indian cricket team down below with us!
Who will be the next Indian cricket team Captain? Official Statements
Recently, the famous Virat Kohli has resigned as the Indian test cricket team captain. Thus now it's time for a new captain to take the charge of the Indian cricket team. Therefore, here we have gathered some official statements regarding this matter.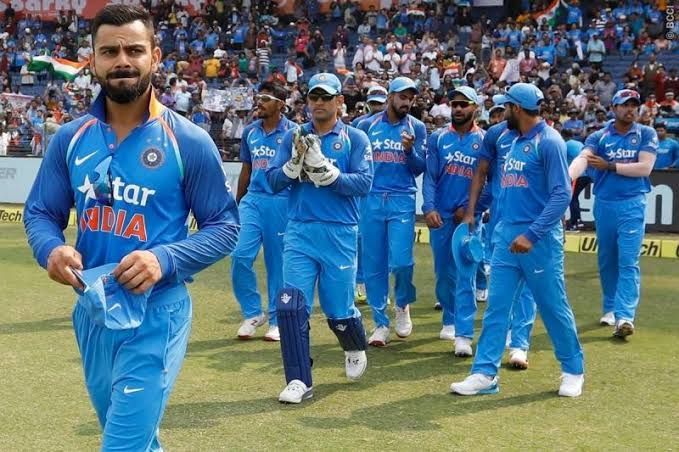 "At the moment Rohit and Rahul are the only two names that come to mind" to succeed him, a senior official of the Board of Control for Cricket in India (BCCI) told AFP on condition of anonymity.
"We will have to sit and discuss to come up with Kohli's successor. Rohit is already the white-ball captain, so let's see."
"Tiger Pataudi was captain at the age of 21 under adverse circumstances but look what he did. He took to it like a duck to water," Gavaskar told TV channel India Today.
Pant "has the capability of taking Indian cricket forward and making it a very exciting team to watch," he added.
"Congrats @imVkohli on what you and your team have achieved under your leadership and thank you for supporting test cricket so passionately," Australia's Shane Warne wrote on Twitter.
"For sure, your name will be up there among the best leaders in world cricket," he wrote.
BCCI chief Sourav Ganguly said Kohli would "continue to be a very important member" of the India team.
"Under his leadership, the Indian cricket team has made rapid strides in all formats of the game," he added.
"Every good thing comes to an end and this has been a very good one."