Yesterday's match for India in the T20 World Cup was a battle for survival, but it seems that the formula for this victory was 'everything is permissible in love and war'. To keep their hopes of reaching the semi-finals alive, the Indian team, which had lost its first two matches, had to win the match by a huge margin of 63 runs and the victory came with 66 runs but the Afghan captain won the toss and elected to field. Cricket fans realized that nothing but the whole dal is black. Hence, "Well-Paid India" trends on Twitter After the match!
"Well-Paid India" Trends on Twitter After IND VS AFG 'Fixed' Match
News of the match being circulated on social media started circulating during the T20 match. But by the end, even the neutral cricket fans were convinced that the result was pre-determined. In the video circulating on Twitter, after the victory of Afghan captain Mohammad Nabi, Virat Kohli's instruction to bowl first can be clearly heard. But still, nothing can be said definitively about whether this voice is authentic or not.
Then Mohammad Nabi decided to bowl first and the batting-hit Indian team scored 211, the highest score ever against Afghanistan. Before the match, it was expected that the Afghan bowlers would give India a tough time. But the openers After a 100-run partnership, the Indian batsmen's aggressive batting due to poor fielding and bowling throughout the match proved this impression wrong.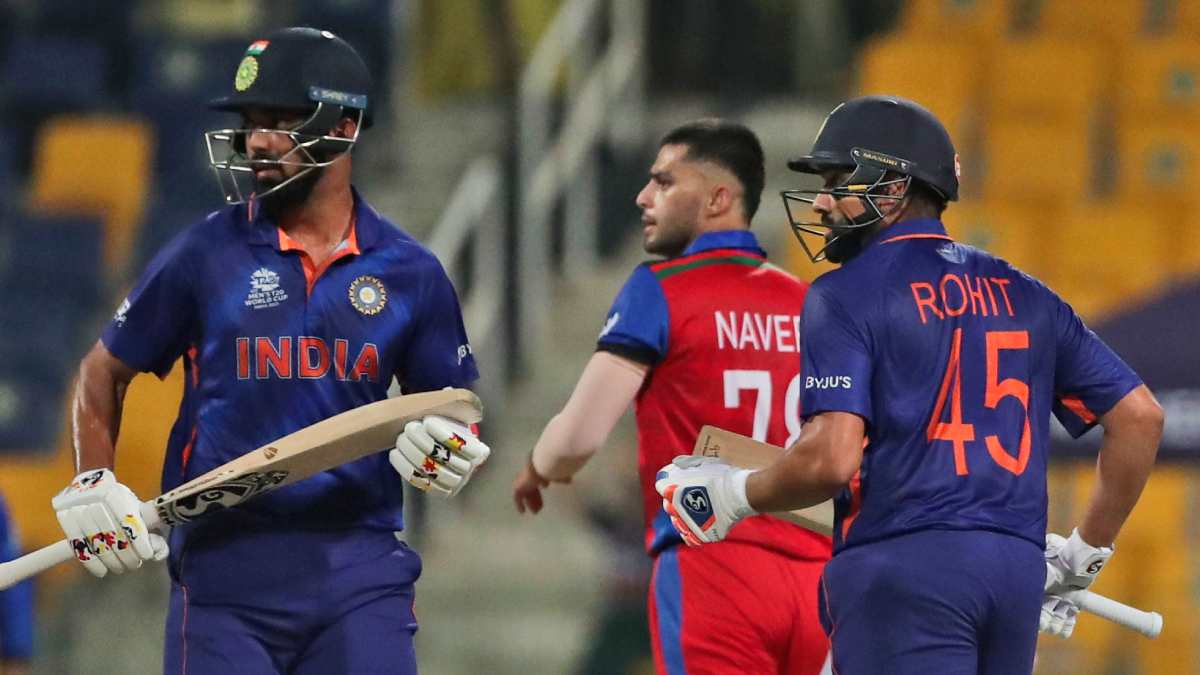 With the hashtag on Twitter, top trends like WellPaid India, Nabi, Kohli, Rashid Khan, 7 Ballers came into view. The users made a great impression on the Indian team through interesting comments and memes.
Federal Minister for Science and Technology Fawad Chaudhry clarified the chances of the Indian team reaching the semi-finals by advising Indians to send fake emails. The sarcastic tweet was about the cancellation of Pakistan's visit to New Zealand, citing security concerns. What do you think about the IND VS AFG match? Do you think the match was fixed? Let us know in the comments section below!
Well paid India!!