Read out Wasim Akram's thoughts about Indian cricketers down below with us!
Wasim Akram's thoughts about Indian cricketers 
Wasim Akram is the style icon of Pakistan. Moreover, he was, and he is, the pride of the nation. He has never failed to amaze the fans with the utmost skills and experience. Recently, he has talked about Indian cricketers.
"Their players don't play against international players as much in the other league. And probably they were right at times because very few have faced – Pakistan and India have hardly played cricket — very few have faced Shaheen, Haris Rauf, or Hasan Ali," the ex-skipper said.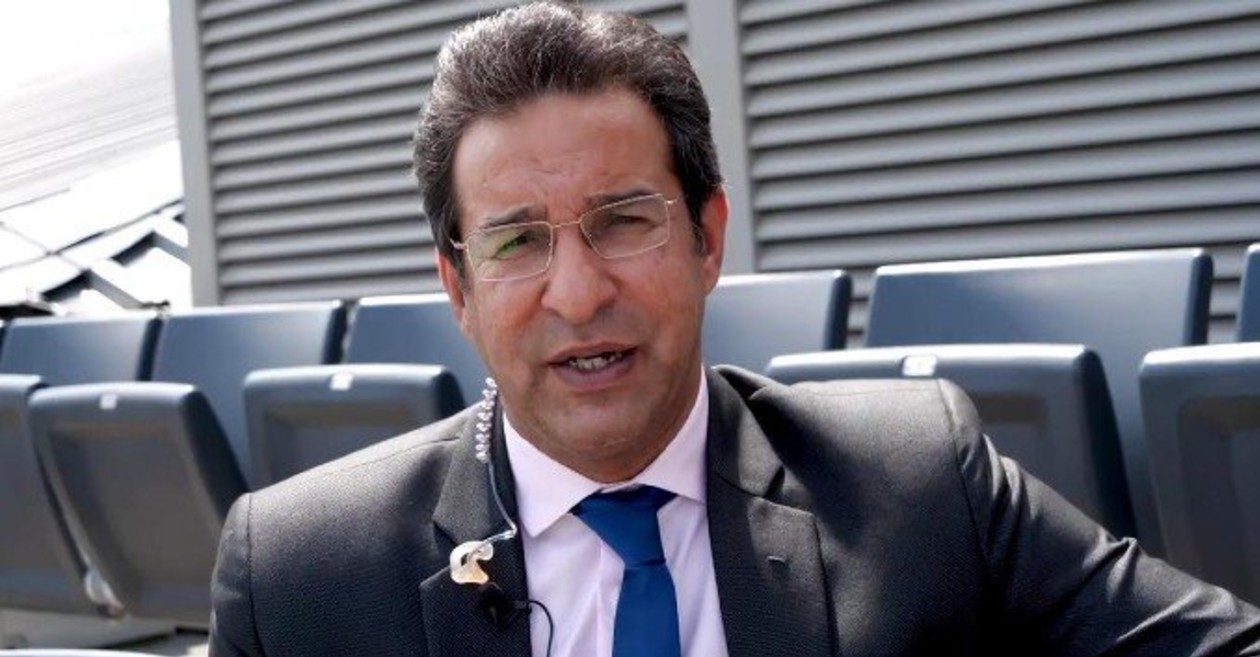 "When you play leagues in different countries — one or two, I'm not saying play every league — at least your players get the experience to play against the other bowlers, different pitches, different teams, different conditions," Akram added.
"So, I think they (India) have to think back […] IPL is the number one league, yes, money-wise, talent-wise but they have to allow the players at least one or two more leagues worldwide," he added.