Wasim Akram is one of the most experienced and finest cricketers of the late Pakistani Squad. Recently, a lot of talks were seen on replacing the Chairman of the Pakistan Cricket Board. As always, Indian media could not resist itself from adding woods to the fire of this discussion!
Read out the complete details down below with us!
Wasim Akram Gushes Over Indian Media For Spreading Fake News
Wasim Akram is the style icon of Pakistan. Moreover, he was, and he is, the pride of the nation. He has never failed to amaze the fans with the utmost skills and experience. Recently, the Chairman of the Pakistan Cricket Board has been changed. Also, Ehsan Mani has been replaced by Rameez Raja together with the consent of the Prime Minister of Pakistan.
However, Indian media has started a new conspiracy and controversy against Wasim Akram. Times of India said that Wasim Akram wanted to be the Chairman of the Pakistan Cricket Board. Perhaps, Wasim Akram refused the news and declared it as a piece of false news.
Moreover, Wasim Akram also said that Rameez Raja has all the capabilities a Chairman of the Pakistan Cricket Board should have. Therefore, he congratulated the new Chairman of PCB and revealed that he is happy with this decision.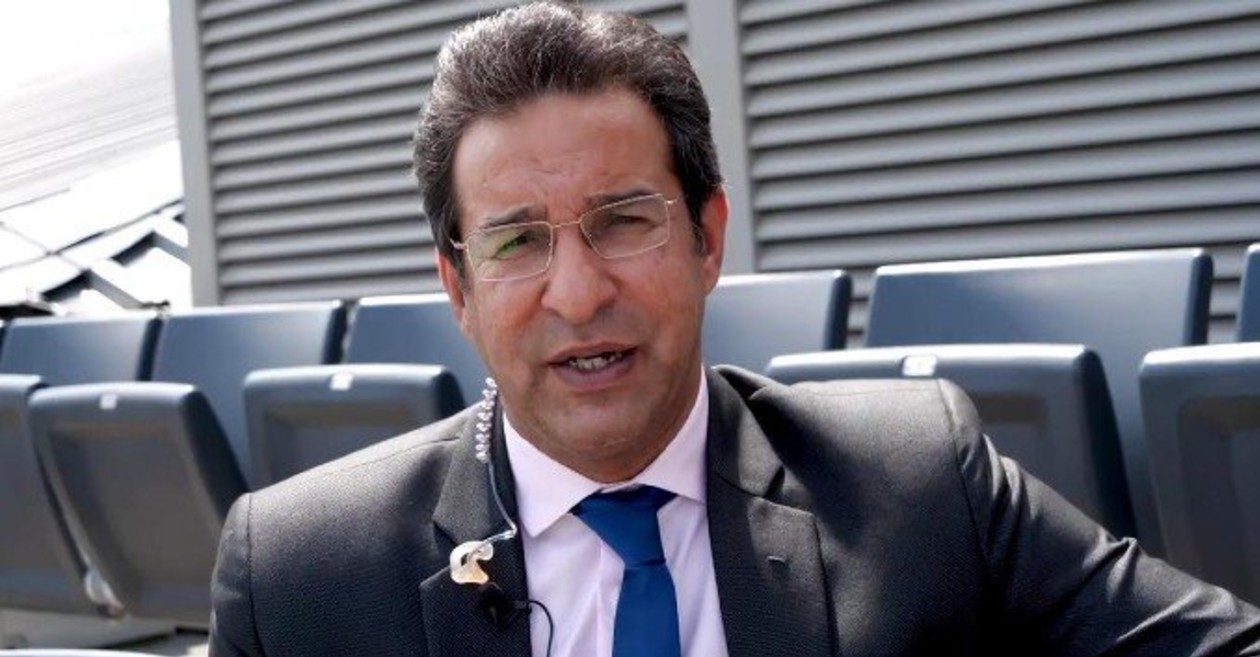 Statements
"Please stop spreading such fake news. Get your sources right. TOI is one of India's top and credible newspapers, and such baseless news can only hurt that image," he tweeted.

"PCB chairman's post is a specialized job, and I was never interested in it. But, thank God, I am content where I am in my life," he added.

In a subsequent tweet, "he has the vision and experience to achieve that."

"Pakistan cricket needs a big lift, and my support is with you," tweeted the former captain.
Lastly, do not forget to share your thoughts with us in the comment box down below, right now! Feel free to ask any queries. Also, stay tuned for more news and updates.
Have a nice day!