Pakistan has invited former Indian captain Virat Kohli to play in the Kashmir Premier League (KPL) as part of Pakistan's efforts to raise awareness of the region's importance and talent on the international stage through cricket.
Virat Kohli to be invited by Pakistan to play in KPL
The tournament this year will begin on August 1st. The championship game takes place on August 14th, Pakistan's 75th anniversary of independence (on August 14th). KPL President Arif Malik said that Kohli would be formally invited to join the league. The Indian cricketer, however, will have the final say on. Whether Virat Kohli joins the KPL as a player or as a special guest.
The league's main goal is to help the sport grow by promoting cricket and providing facilities for players in this region. According to Malik, the KPL is well underway. The second season, like the first, takes place at Muzaffarabad Stadium.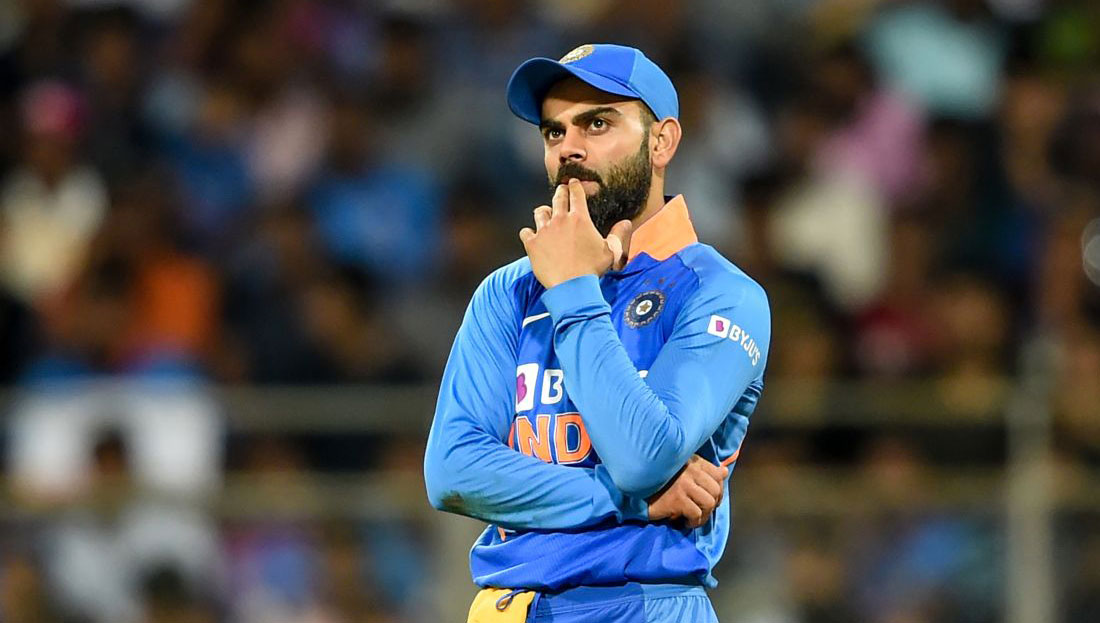 Official Statements  
"KPL is sending a message of peace to the world. We want Indian cricketers like Virat Kohli to be part of the league. Thus we want to reduce tensions on both sides through cricket," the statement read.
"Along with the KPL, cricket fans will also get to see a fantasy league. Also, in which teams from Muzaffarabad and Srinagar will be seen playing virtually with each other. We want to bring people of both sides together so that we can spread the message of peace," he added.