Mary Kom, 6-time world champion of boxing, was defeated by Rio 2016 bronze medalist Ingrit Valencia. Henceforth, she had to exits from Tokyo Olympics. She says that she can not believe that she lost the match. Also, she broke into tears in a recent interview claiming the decision was not fair at all! Mary Kom and her fans are totally heartbroken for her defeat against Ingrid Victoria Valencia of Colombia in the battle of former Olympic medalist.
Readout for complete details down below!
Kom Forced to Change Her Ring-Dress
In a recent interview, Mary Kom told India that she was forced to change her ring dress just a few minutes before her pre-quarterfinal bout. Kom asks for an explanation for this pointless action.  Mary Kom tweeted on her social media account saying,
"Surprising..can anyone explain what will be a ring dress. I was asked to change my ring dress just a minute before my pre qtr bout. Can anyone explain," Mary wrote on Twitter.
Mary Kom Statements after Exiting from Tokyo Olympics
Mary Kom stated that she wondered that she was winning the game. However, when she saw Kiren Rijiju's tweet on social media about her defeat, she was totally shocked and got so upset. She added that she did not know what to say at this point. She could not believe a decision like this was made.
Mary Kom further revealed that when she entered the doping center to give her samples after the fight, even then, she couldn't believe that she lost.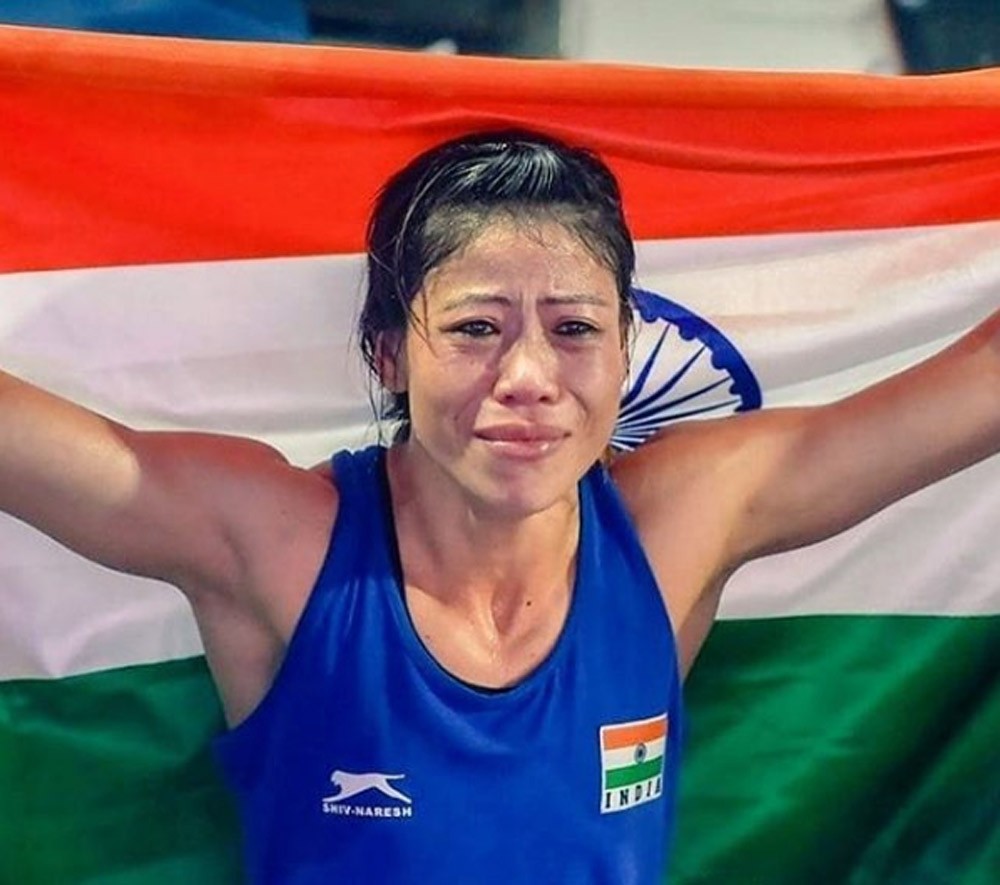 Mary Kom tweeted claiming it was not the first time she faced unfairness,
"I can't even protest because we were told that's not allowed in this Olympics. Things like these have happened to me in the past as well in other competitions. It's not the case with this Olympics alone. A similar thing happened with me in the last boxing world championships also." 
According to Mary Kom, the judgment at Tokyo Olympics was totally poor!
Please share your thoughts with us in the comment box down below, right now! Feel free to ask any queries. Stay tuned for more news and updates.
Have a nice day!