In the ongoing training camp of the national women's cricket team for the series against West Indies, 3 cricketers tested positive. Other female cricketers will not be able to meet due to coded protocols and precautions. The team was training for the ODI series against West Indies. We wish the team members all the best!
National Women's Cricket Team was Tested for Covid-19 in Karachi
According to the Pakistan Cricket Board spokesperson, during the ongoing training camp for women cricketers at Hanif Mohammad High-Performance Center in Karachi, the usual Covid-19 test was conducted. Will stay in isolation for 10 days. It should be noted that the three-match ODI series between Pakistan and West Indies women's teams will be played on November 8, 11, and 14 at the National Stadium.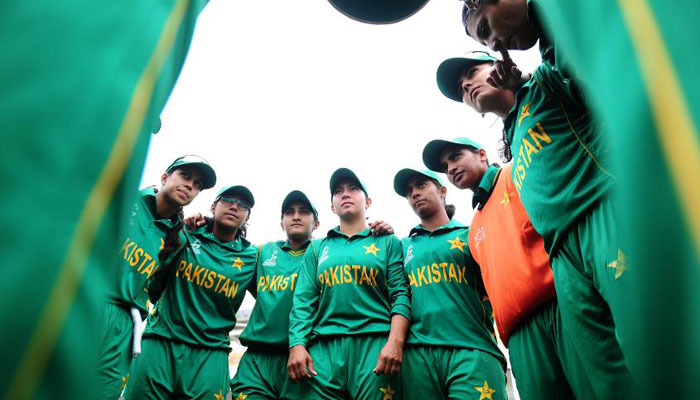 What do you think about this news? So, do not forget to share your thoughts with us in the comment box down below, right now! Feel free to ask any queries. Also, stay tuned for more news and updates.
Good luck Team!