The Board of Governors unanimously approved the resignation of Chief Executive Wasim Khan. On occasion, PCB Chairman Rameez Raja said that Wasim Khan had performed well in his tenure, especially during the global outbreak of KVD-19. Activities not affected.
Readout the complete details!
Board of Governors of the Pakistan Cricket Board Accepted Resignation of CEO Wasim Khan
A meeting of the Board of Governors of the Pakistan Cricket Board was held via video conference. BOG members, including the chairman PCB, unanimously accepted Wasim Khan's resignation. CEO Wasim Khan said that he was proud to be associated with the board, especially with the arrival of the Sri Lankan cricket team in Pakistan, the revival of Test cricket in the country, and the Pakistan Super League for the last two years; he is delighted.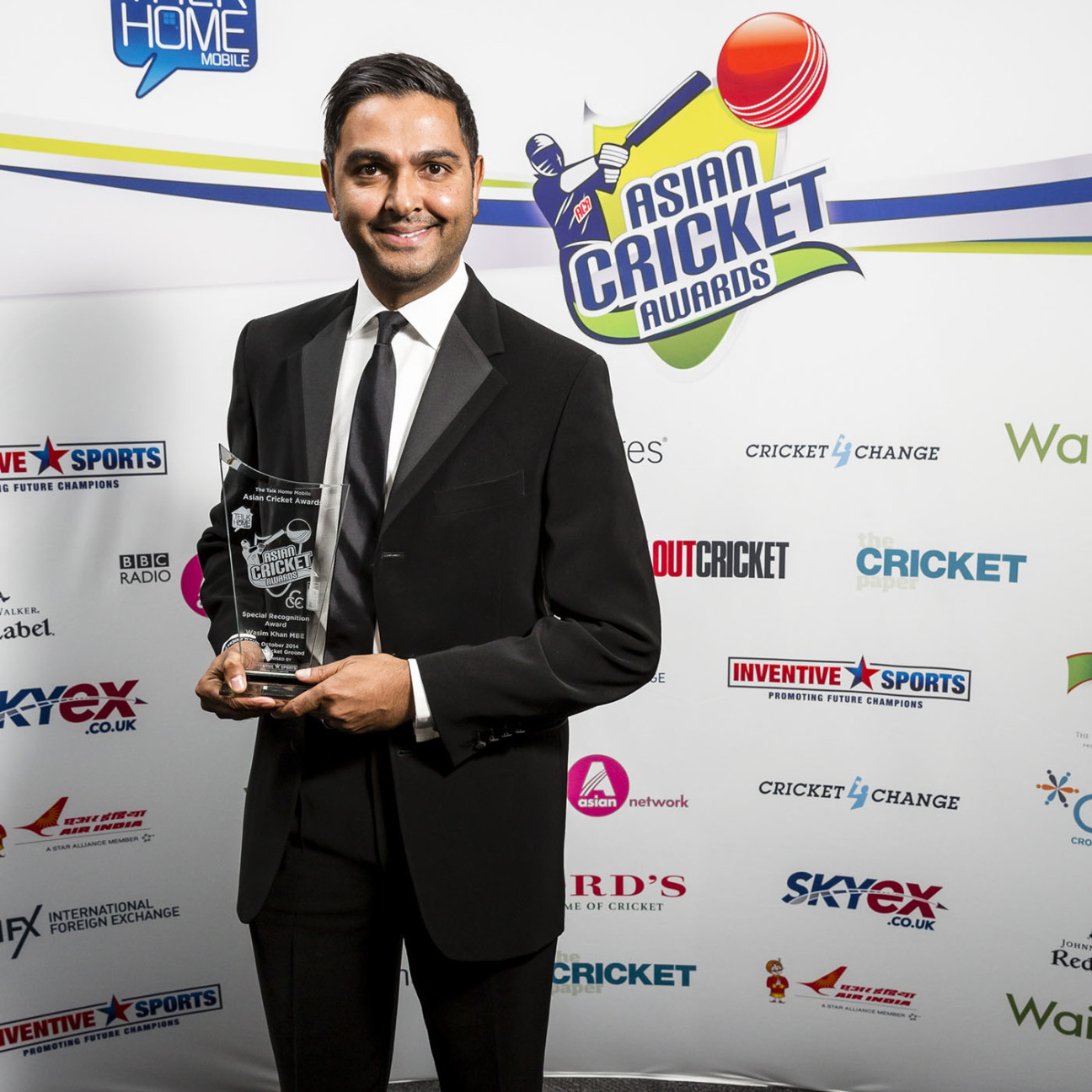 He said that when he took charge of the post in 2019, his first responsibility was to highlight the positive image of Pakistan Cricket and the board around the world. We made decisions under a comprehensive and systematic strategy that improved our international appearance in such a situation.
The Chairman PCB said that:
"The Cricket Board is grateful to Wasim, and we wish him all the best for his career and future".
What do you think about this news? Eventually, do not forget to share your thoughts with us in the comment box down below, right now! So, feel free to ask any queries. Also, stay tuned for more news and updates.
Have a nice day!