Read out the details about the Ashes and Players and staff reported positive for Covid-19 down below with us!
The Ashes | Players and staff reported positive for Covid-19
Recently, it has been observed that four members of the England party, two support staff, and two family members have been tested positive for coronavirus. Thus this is an alarming situation for the ashes 2021-22. As the matches can be postponed.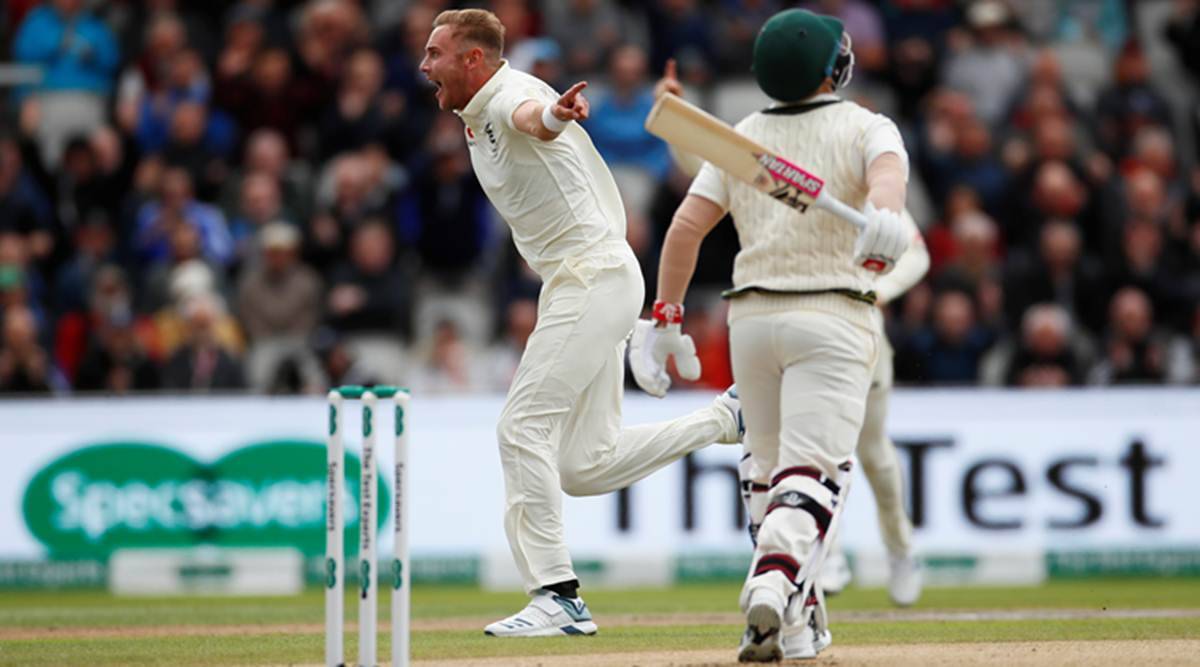 "As far as I'm aware, the whole playing group feelsCC fine. We've just stepped up safety protocols around the dressing room, wearing masks and keeping distance where possible," he said after stumps on day two. We are all having PCR tests now and obviously, we need all those to be clear, if possible, so we'll just have to wait and see what the results are."
"That's absolutely the plan, there's nothing to suggest otherwise. We'll rely on the protocols," he told reporters, before cautioning: "It's a day-by-day proposition."
"That's the plan. Again, it's going to depend on the PCR tests and what situation that is going to leave us in," he said. As long as the group that was here at the ground today are negative, I don't see why we can't carry on." "You've got to be pretty flexible," he told sports broadcaster SEN.