On Saturday, 31st of July, 2021, PCB broke the sad news that Pakistan batsman Azam Khan has been ruled out of the second and third T20I Cricket Series. Thus, he won't be in the upcoming match of T20I. Want to know the reason why Azam Khan was ruled out of T20I?
Readout the complete details down below!
Azam Khan Ruled-out | T20I Cricket Series 
Recently, news broke out that Pakistan batsman Azam Khan has been ruled out of the second and third T20s. The reason for this sad news is he was struck in the head during the training session, against West Indies. It is very sad news for all the Pakistani cricketer fans.
According to sources, Azam khan was taken to the hospital for some tests and check-ups. A re-test is to be conducted Monday at a neurosurgeon's hospital for a period of 24 hours. It is not confirmed whether he will be playing for Pakistan in the 4th and final T20I Cricket Series. will depend on the reassessment done on Monday. Furthermore, it is reported that Azam Khan did not lose consciousness. Also, he was wearing a helmet while he got a blow in his head by a fast bowler.
Azam Khan 
Azam Khan, 22 years old, is one of the best cricketers of Pakistan. Moreover, he is the son of former Pakistani cricketer Moin Khan. He is a right-handed batsman and plays so well. However, he is always body-shamed, no matter how well he performs and takes big runs. He desires to lose weight and perform well for Pakistan.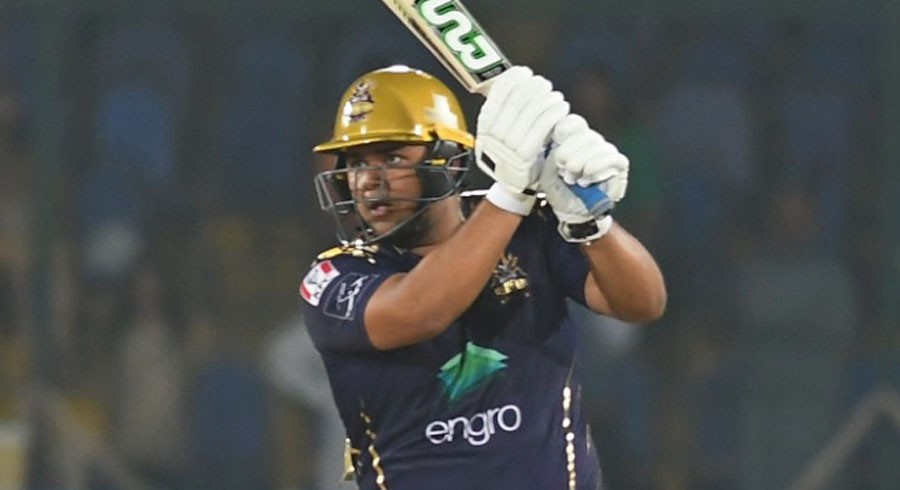 As, after being struck in the head by a fast-bowler in a training session against west indies, he will not be in the further 2nd and 3rd T20 cricket series.
So, will you miss this amazing cricketer? Share your thoughts with us in the comment box down below, right now! Feel free to ask any queries. Also, stay updated for more news and updates.
Have a nice day!