Shoaib Malik has Entered The Pakistan Squad for T20 World Cup 2021, After the Injury of Sohaib Maqsood. Read out the complete details down below with us!
T20 World Cup | Shoaib Malik Enters The Pakistan Squad After Injury of Sohaib Maqsood
Shoaib Malik has entered the Pakistan squad for the t20 world cup 2021-22. The fans of Shoaib malik have admired this replacement because recently, he has achieved a milestone victory. By becoming the First Asian Cricketer To Complete 11,000 T20 Runs, Shoaib Malik has got the right pace and made his country proud. He has achieved this milestone after a great effort. He is one of the finest players in the Pakistan cricket squad. Not only this, he is so extravagant and experienced in the field of cricket. Also, he has proven his skill and grabbed the attention of people.
He is loved by his fans. Furthermore, his victory has taken the internet by storm and he is being praised by his fans all over the world. His wife, Sania Mirza, the famous tennis player is also very proud of him. It is a moment of truth for him and Pakistan as well. All the Pakistani fans want him to perform well at the tournament. The ICC men's t20 world cup is going to be quite tough for everyone out there. Let us see how Shoaib malik performs. He has cherished his fans with this victory. His every stroke has benefited Pakistan cricket. This is a great moment for Pakistan cricket and it is a huge thing. Also, we congratulate the player, Shoaib malik on his great achievement. It is a great moment for Pakistan. Check out the complete details here!
"In his place and following discussions with the team management, we have decided to include Shoaib Malik in the side. I am sure Shoaib's experience will be handy for the entire squad."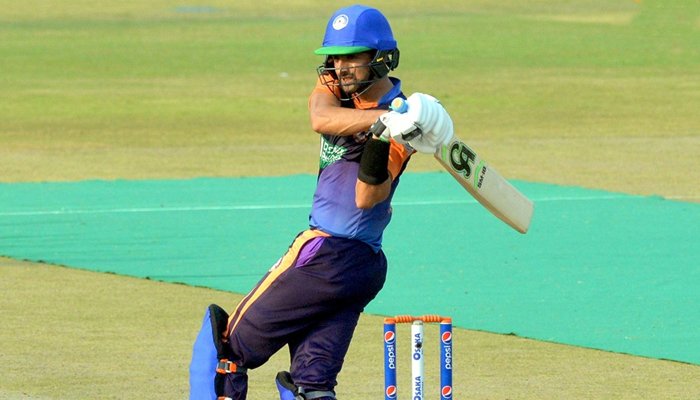 Verdict
Lastly, do not forget to share your thoughts with us in the comment box down below, right now! Feel free to ask any queries. Also, stay tuned for more news and updates.
Have a nice day!