Shoaib Akhtar mocks Indian campaign "Mauka Mauka" for T20 World Cup 2021-22 is news of the day. Read out the details down below with us!
T20 World Cup | Shoaib Akhtar mocks Indian campaign "Mauka Mauka"
Shoaib Akhtar is one of the most renowned and experienced former cricketers. He has played a significant role in Pakistan cricket. Therefore, his love for Pakistan cricket has never lost its charm. He has been supporting Pakistan cricket in its most hard times as well. Therefore, once again he was seen supporting his country and cricket together with replying the best for its rivals. Here we have mentioned his official statements and thoughts about the India cricket team qualifying for semi-finals of ICC men's t20 world cup 2021-22. Also, about his mocking style on india is trending in pakistan twitter.
"Please, stop talking about the match being pre-decided or doctored [sic]," he wrote on Twitter.
"I am backing Afghanistan [and] India both."
"Let's see if any one of them pulls off a miracle [and] goes through."
"I don't know why the Indian team performed badly in the opening matches, the whole team was badly scattered against Pakistan, but the game that India played against Afghanistan should have been played in the beginning as well," he said.
"We want to meet you in the final because we have to defeat India once."
"They should try to score well and improve their run rate."
The former bowler added, "Now if New Zealand loses a match, India will then be able to reach the semi-finals."
"We want the final to be [with] India because we want to give them another chance."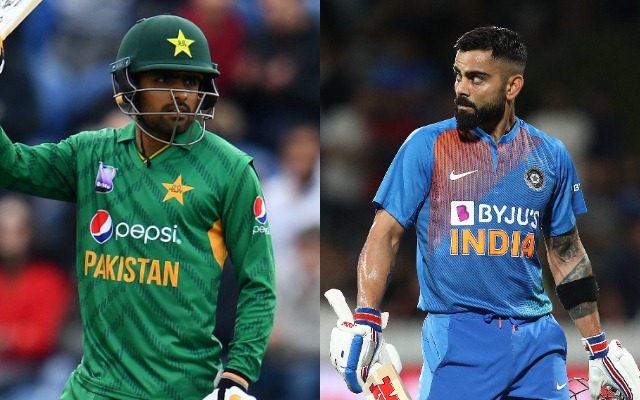 Verdict
What do you think about this news? So, do not forget to share your thoughts with us in the comment box down below, right now! Feel free to ask any queries. Also, stay tuned for more news and updates.
Have a nice day!