Pakistan has grabbed its attention by giving an exclusive entry to the T20 world cup and grabbed the spotlight by winning its first match of the tournament against India. Thus the captain of the Pakistan cricket team has been seen instructing the team for future matches. Read out the complete details down below with us!
T20 World Cup | Babar Azam guides his team for future matches
Babar Azam is one of the most skilled captains of the Pakistan cricket team. So, he has managed to lead his team into a strategic pathway. Therefore, he played extraordinarily well and the whole team performed so professionally in its first match of the tournament against India. However, the captain, Babar Azam is seen addressing his team members to not go the victory go in their heads. On the other hand, he stated to focus on the future matches because their prime goal is to win the ICC men's T20 world cup 2021-22.
"This is not any individual's performance; we have won this as a team," Babar said while lauding his teammates.
"We must keep our team spirit intact, we need to move as a team in the tournament. This is just the start," the Pakistani captain said.
"Enjoy the win but don't get over-excited, we have a long tournament. We need to remain focused on our goal to win the world cup," Babar said.
"We can't be relaxed and complacent at any time, and everyone needs to give 100%. SOo, we will enjoy today, and that's it. I request you again that don't fall prey to overexcitement, as the next game is as important, and we must not be relaxed for that game," the Pakistani captain.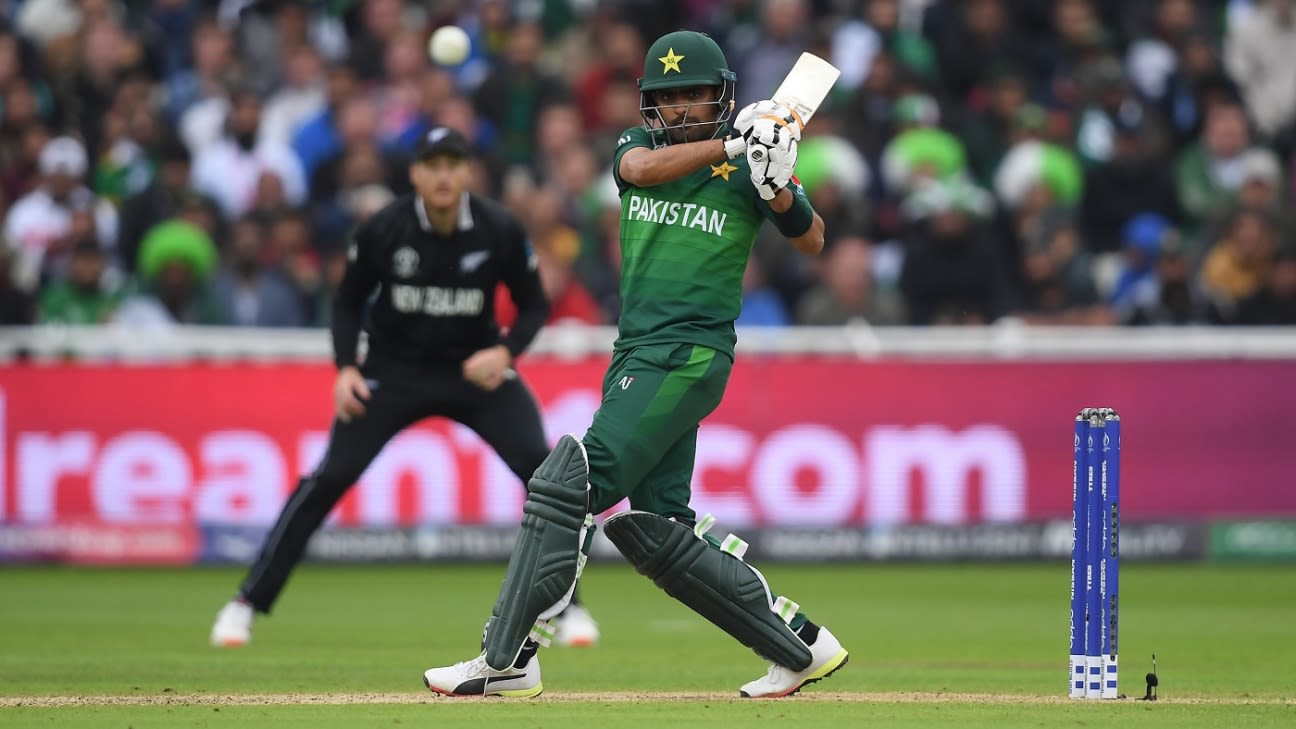 Verdict
What do you think about this news? So, do not forget to share your thoughts with us in the comment box down below, right now! Feel free to ask any queries. Also, stay tuned for more news and updates.
Have a nice day!