Here we have penned down Suresh Raina's thoughts about Pak vs Ind match. Read out the complete details down below with us!
Suresh Raina official statements
Pak vs Ind has been one of the most thrilling matches ever. Everybody has given its point of view together with the advice for this match happening on 24th october 2021, so as Suresh.
"This year, it (Pakistan vs India game) will be exciting as both Virat Kohli and Babar Azam are excellent leaders, and knowing how important the game is, there will be so much passion on show from both teams. You know that the captains will set the example on that front and that passion filters through to the rest of the team," wrote Suresh Raina.
"Azam is one of the leading T20I batters in the world. Like Virat Kohli, he is proof that good batting and good captaincy go hand in hand,"
"When India and Pakistan play, it is always exciting and good for fans to watch. Millions of people tune in and expect to be entertained — they are never disappointed," he said.
"If you ask me, as a player, it was always a high-pressure game. In the build-up, everyone is just telling you how big it is," Raina said.
Suresh Raina"That's what India has always done over the years, and tried to go out and do it for our country," he said.
"It is going to be a good contest with Virat in one corner and Babar in another. They are both competitive guys who know what the rivalry is all about," Raina said.
"The fans have enjoyed this rivalry over the years and it is cricket at its best," he maintained.
Suresh Raina wrote: "So It has come down the generations from Kapil Dev, Imran Khan, Sourav Ganguly, Inzamam-ul-Haq, MS Dhoni, and now we have Kohli and Babar."
"It's a great legacy to have and I hope we get another game to remember," he concluded.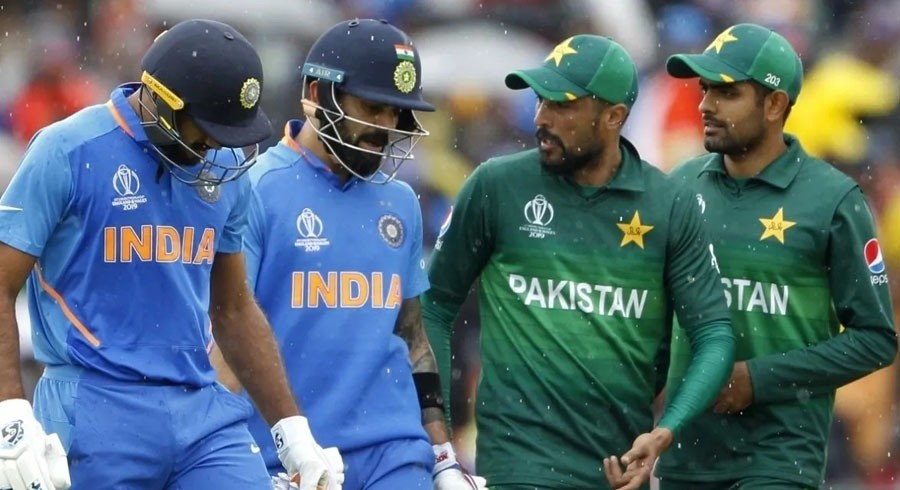 Verdict
What do you think about this news? Let us know in the comment section below about your predictions about the match. Then, stay tuned for more news and updates.
Have a good day!