Sri Lankan Fast-Bowler Udana has recently broken the news that he is going be retire from international cricket on Saturday, July 31, 2021. Want to know the reason? Then,
Read out the complete details down below!
Sri Lankan Fast-Bowler Adana Announced His Retirement 
Isuru Adana is no doubt an all-rounder. All of his fans are sad over his recent news of retirement from international cricket and they want to know the reason behind it.
Here's the reason why Adana announced his retirement!
Adana spoke to the media, recently in which he claimed that he is living on one side. He added the way should be given to the youngsters to come forth and play for their country by proving their skills.
"I believe the time has come for me to make way for the next generation of players. It is with immense pride and passion, and unfathomable commitment that I have represented and served my country."
In 33 matches, Sri Lanka has played 56 matches, and also took 45 wickets. However, this was part of the home game, in which Sri Lanka got a victory of 2-1, while the ODIs also went on the same pace.
Paceman Isuru Udana
Kande Arachchige Isuru Udana Tillakaratna is one of the finest, senior, and experienced cricketers in the cricket team of Sri Lanka. He is a Right-handed batsman together with
Left-arm fast-medium bowler. All-rounder Udana has proved himself in the field of cricket for many years. However, now he believes that it's time to give chance to the youth to play cricket for the country. Paceman Isuru Udana has brought many wins for his country and Sri Lankans will miss his action in the field of cricket.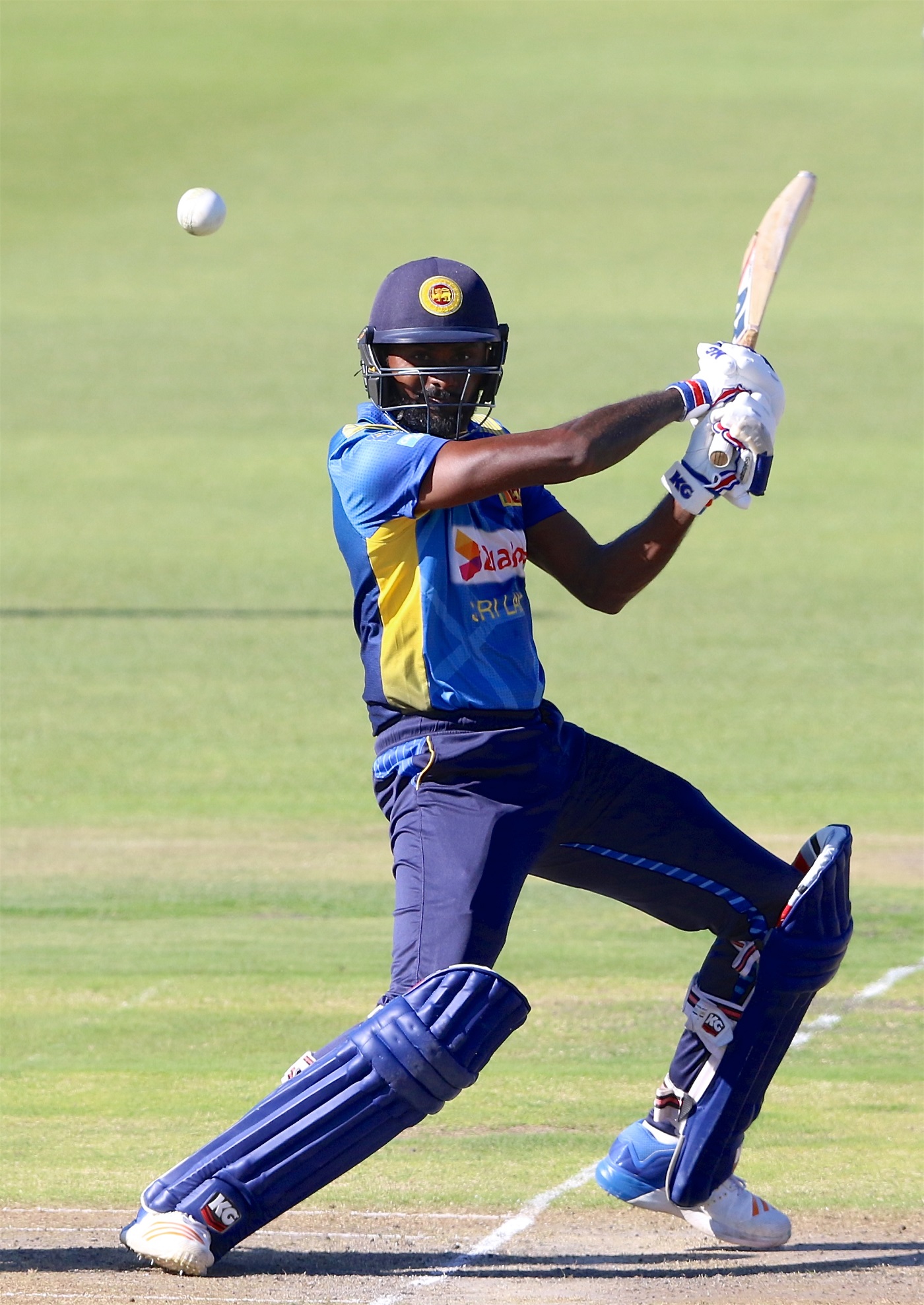 Will you miss this amazing cricketer? Share your thoughts with us in the comment box down below, right now! Feel free to ask any queries. Stay updated for more news and updates.
Have a nice day!