Due to the rise in Covid-19 cases, Sri Lanka has imposed the lockdown. Due to this sudden decision, we are expecting a delay in the most awaited Pak Vs Afg ODI series. It is still not confirmed but according to the rumors the series may also cancel.
Readout in more detail below!
Sri Lanka Imposed Lockdown!

Covid-19 has disturbed everything again. The pandemic seems like it is going no where! Once again it has influenced the cricket schedules. Therefore, this has create a situation of fuss among the fans and the crickters. The T20 ODI series is in peril of getting canceled! It is not confirmed by the authorities but the situation is calling for postponing matches. The reason behind this postponding of series is the increase in number of covid-19 cases in Sri Lanka. Therefore, Sri Lankan's Government has no chance except imposing Lockdown in the country. Fans are really disapppointed and upset with the news. Rescheduling in the series has been pridicted. Now we will see what will happen! However, anything can be pridicted.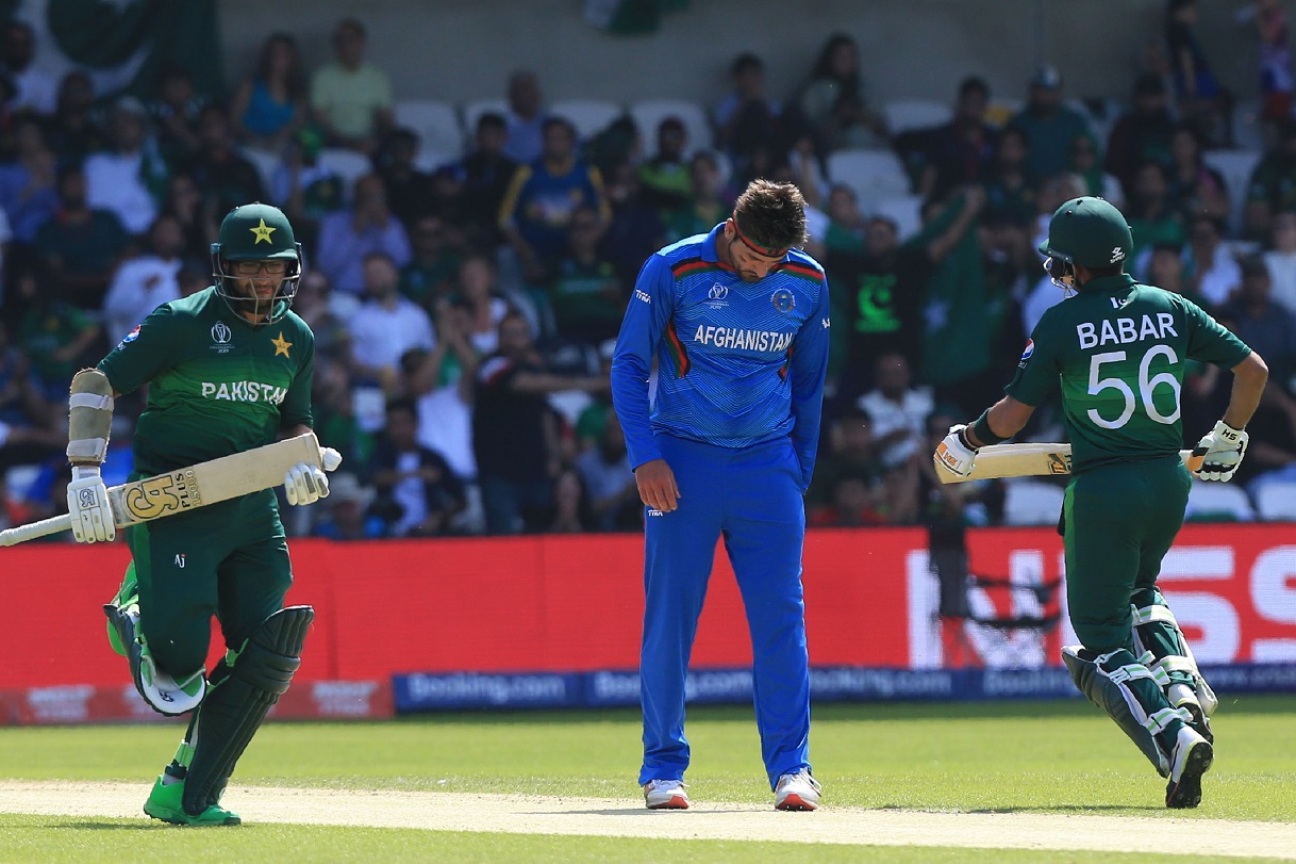 What do you think about this news? Also, share your thoughts with us in the comment box down below, right now! Feel free to ask any queries. Also, stay tuned for more news and updates.
Have a nice day!