Shan Masood wanted to play county due of 'strict standards' is news of the day! Read out the complete details down below with us!
Shan Masood wanted to play county due of 'strict standards'
Shan Masood is an opening batsman for Pakistan in Test cricket, and he is making his debut for Derbyshire County Cricket Club in division two of the county tournament. He claimed that Arthur placed his trust in him and that he carried out Arthur's wishes. He claimed to have better timing since Arthur offered him the opportunity to act at the appropriate time. The previous Pakistani coach, according to him, provided him with an overview of the changes he needed to make to his game. Shan made his Pakistan debut in 2013. Since then, he has participated in 25 tests for Pakistan, scoring 1378 runs. He has also participated in five one-day internationals (ODIs). In January 2021, he last played for Pakistan against New Zealand. Since then, he has been removed from the team due to a decline in performance.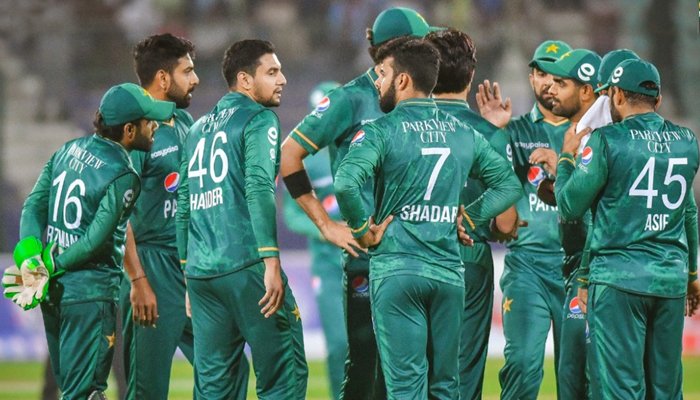 Official Statements
"English conditions are always tough for batsmen whether it's red-ball cricket or white ball, especially at a time when the English team is ranked at the top in white-ball cricket," he replied.
"Whenever I go to the ground, I try to play every ball on its merit, build my innings in small steps and try to carry on that process regularly. I hope he's happy with my performance so far and I will try my best to improve that even more," he added.
"I've never paid much attention to these labels, every person has a right to have an opinion. What I've always tried to do is remember what are my limitations and to what extent I can cross these limits or even extend or pass these limits and how much further I can go," he said.
"We have glittering examples of captain Babar Azam and wicket-keeper Mohammad Rizwan who are playing in all three formats at the international level and performing exceptionally well which is not easy at all," said Shan.