Shaheen Shah Afridi is one of the most skilled players in the Pakistan Cricket squad.  He took 18 wickets in the 2nd test series, held in Sabrina Park, Jamaica, against west indies. Therefore, Pakistan defeated West Indies by 109 runs and leveled the series. Shaheen Shah Afridi has become the pacer with most test wickets in 2021.
Readout in more detail below with us!
Shaheen Shah Afridi Took 18-wickets in the 2nd Test. 
He got popular in no time with his amazing bowling skills and unbelievable cricket-playing proficiency. Likewise, he has managed to make every Pakistani proud with his tremendous and excellent performance in the 2nd test series 2021, held in Sabrina Park, Jamaica. He not only took a fifer against West Indies but also took 18 wickets in total. This led the Pakistan cricket team to a victory against WI. He himself, his team, and his fans all are truly proud of him.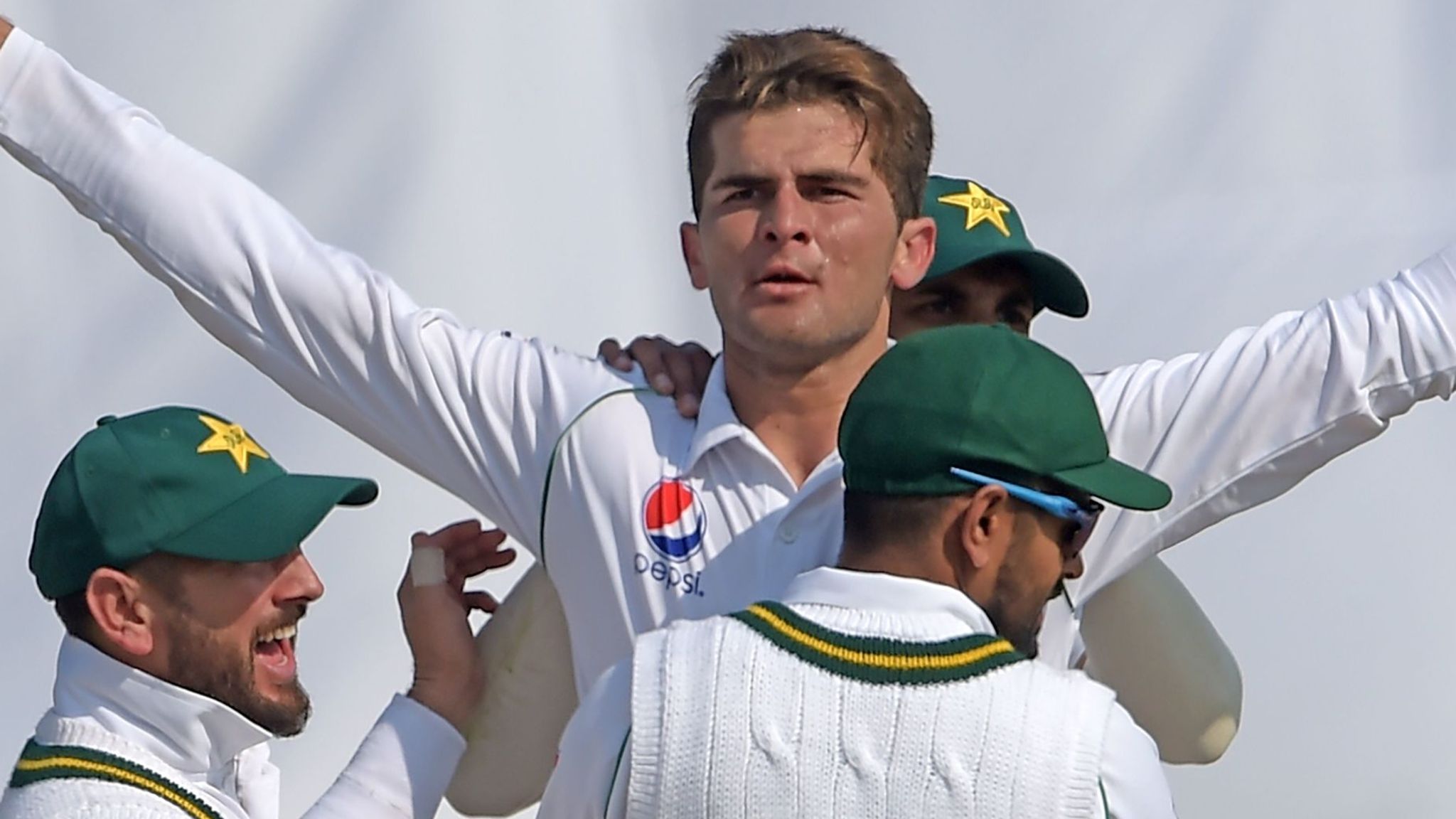 Pacer With Most Test Wickets in 2021
Shaheen Shah Afridi has managed to achieve a career-best ICC Test ranking. He performed so well in the second test series against west indies that he is trending worldwide. He has grabbed the attention of everybody with his remarkable performance. He has played a great and vital role in the victory of Pakistan against the West indies. He managed to get the hold on the second test match by taking 10 wickets in the process. Not only this, he has attainted 10 slots and raised to no.8 on the MRF ICC Test bowler's rankings. He was on number 18th before the match began. So now, Shaheen Shah Afridi is the player who has taken the most wickets in Test cricket for a fast bowler in 2021. He is being praised worldwide.
Lastly, do not forget to share your thoughts with us in the comment box down below, right now! Feel free to ask any queries. Also, stay tuned for more news and updates.
Have a nice day!