Former West Indies Cricketer Ian Bishop praised Shaheen Afridi for his skills and talent. He described him as a useful weapon, and he also advised PCB to handle him with care. Ian also appreciated the talent and passion of Pakistan when it comes to cricket.
Readout more in detail: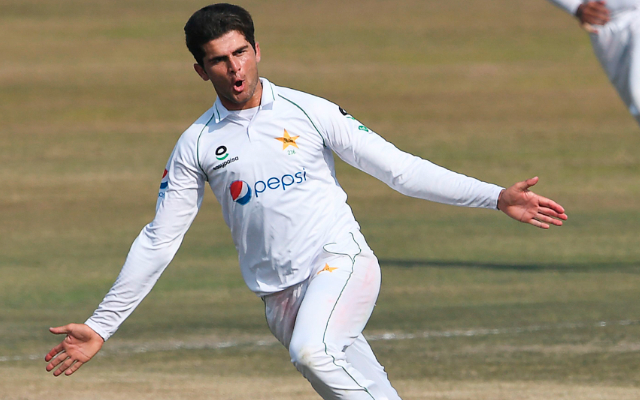 Readout more in detail:
Former Ian Bishop Praised Shaheen Afridi as a Big Star
Former West Indian cricketer Ian Bishop advises PCB to handle Shaheen Afridi with care as he has a very bright future and is a big star. Ian Bishop also described Shaheen Afridi as an effective weapon that the Pakistan cricket board use for an advantage. He said:
"Shaheen Afridi is a big star, manage him with care for the next 10-12 years".
Bishop also appreciated the whole cricket team by saying:
"Pakistan has world-class bowlers and batsmen,".
What do you think about this praise? We love to hear from you, so let us know your thoughts in the comments section below. Stay tuned for more sports updates.
Have a nice day!