Sergio Ramos says goodbye to Real Madrid after 16 years
Sergio Ramos: "In the last months Real Madrid offered me an offer of 1 year with 10% less salary. The money was never the problem. I wanted 2 years, then I accepted the proposal… but the contract renewal offer had an expiration date, and I didn't know about it"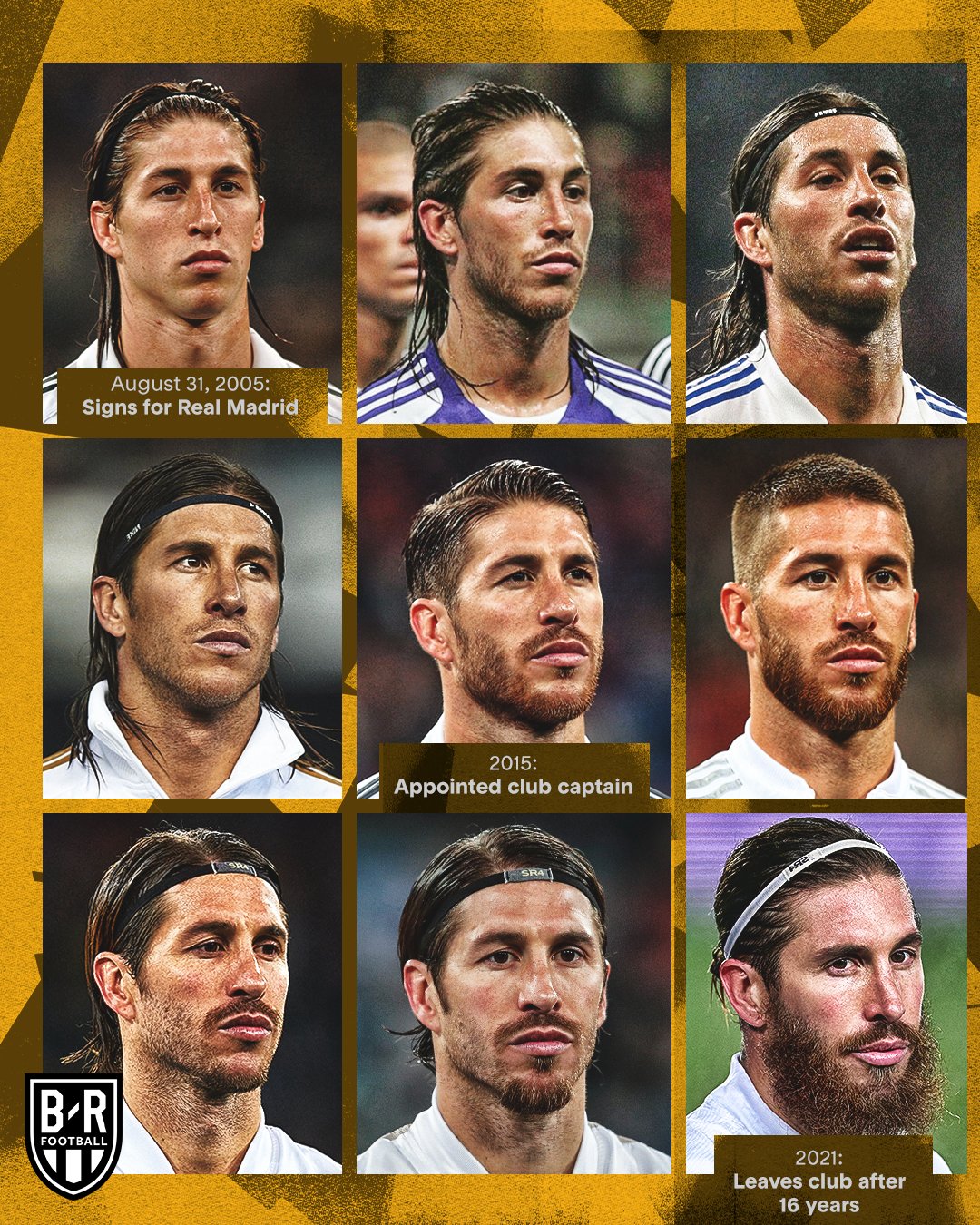 Sergio Ramos confirms: "I'm not joining Sevilla, this is not even an option. Barcelona? Impossible. You'll never see me at Barça. I don't know which club I'm joining yet. When I'll know, I'll be the first to announce it. It's not time to talk about my future".
Real Madrid legends pay tribute to Sergio Ramos 🤍 pic.twitter.com/DAVKoiS6gh

— ESPN FC (@ESPNFC) June 17, 2021
Sergio Ramos' words just before the tears began to come
Sergio Ramos: "My first choice was to stay. I received a 1-year offer with a salary cut. The money wasn't an issue, I wanted a 2-year contract for myself and my family. "I accepted the 1-year offer at last, but the club informed me that the offer was no longer on the table."
Sergio Ramos in tears during his Real Madrid farewell: "I'll come back here one day, I'm sure. I want to say a huge thanks to Real Madrid, I will always carry you in my heart"
Sergio Ramos: "I'll always keep Real Madrid in my heart."  16 seasons, 671 games, 101 goals, 4 Champions League titles. A modern icon departs
Sergio Ramos symbolised what Real Madrid is supposed to be. He is a symbol, an icon, a legend, the captain, a leader and a winner
Sergio Ramos says goodbye to Real Madrid. pic.twitter.com/Mud19nTTmP

— ESPN FC (@ESPNFC) June 17, 2021
Sergio Ramos was at Real Madrid for 16 years and he was in the FIFA world team of the year 11 times. Not just the greatest defender of this generation. He's easily the 3rd best player of this generation only behind Ronaldo and Messi.
Sergio Ramos
: "A once in a lifetime stage of my life is coming to an end. Nothing will be like what I experienced here. I want to continue to show my best and add a little more title to my track record."