The three-match ODI and T20 series between Pakistan and the West Indies will start on December 13, with all matches to be played at the National Stadium in Karachi. According to PCB Security Plan, more than 1,500 security personnel, including 800 SSC commandos and lady commandos, will be on security duty during the tour.
Security Plan for Pakistan-West Indies Series ready!
Similarly, security personnel will guard National Stadium Karachi, Karachi Airport, hotels, routes, and other unknown places. Sharpshooters will also be deployed at sensitive locations to ensure extra protection against any threat. The security plan also includes the presence of a special command. And control team at the National Cricket Stadium to maintain law and order in and around the stadium.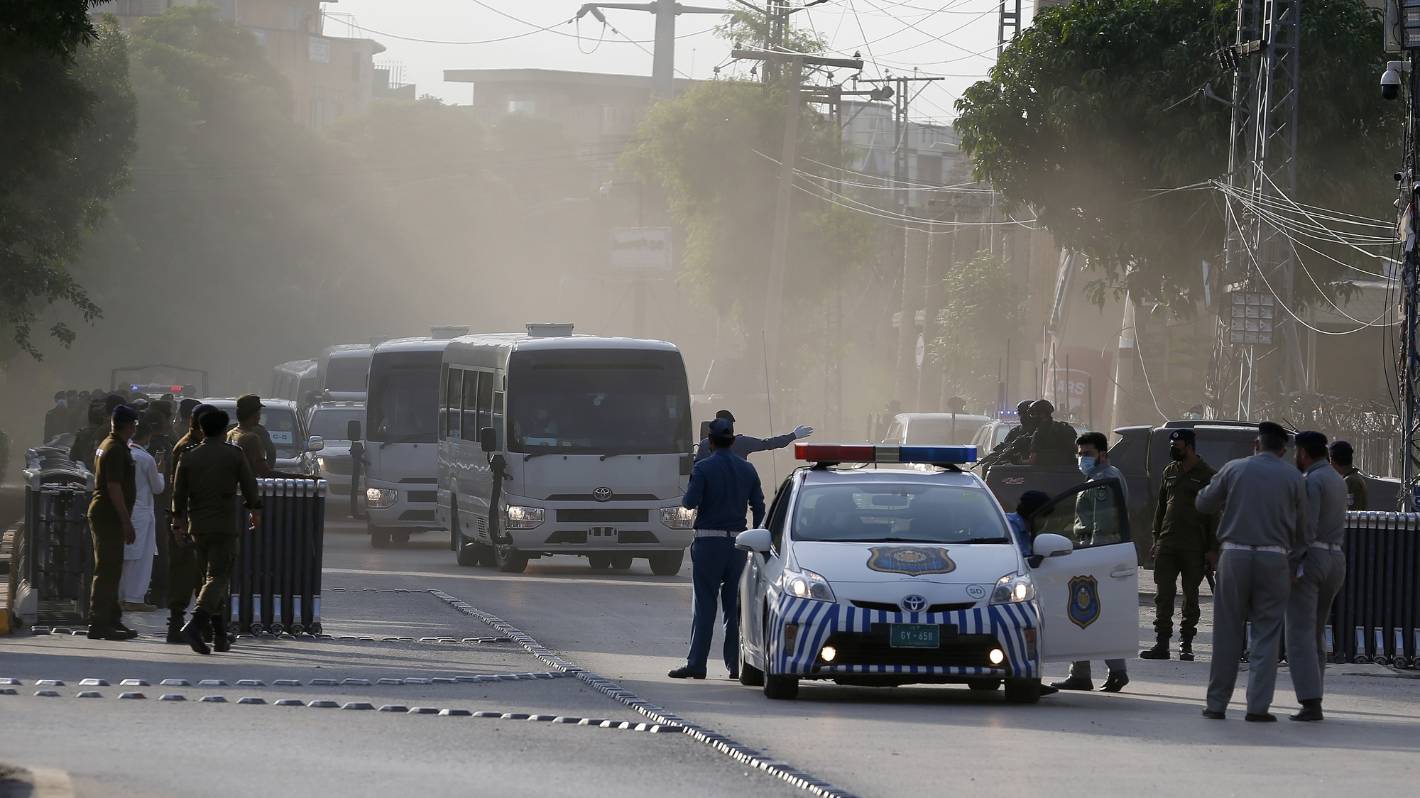 The shuttle service will be used to transport spectators to the stadium to further reduce any risk factors. On the other hand, a highly trained special weapons and tactics team will be on standby to deal with any emergency. It may be mentioned that the details of security were finalized in a meeting chaired by DIGP Security. Emergency Services Division Maqsood Ahmed in which police, Pakistan Army, Pakistan Rangers Sindh. And other senior officers of the Pakistan Cricket Board along with all stakeholders.