Saeed Ajmal demands Amir say sorry to Harbhajan Singh for Twitter quarrel is news of the day. Read out the complete details down below with us!
Saeed Ajmal demands Amir say sorry to Harbhajan Singh for the Twitter quarrel
The former Pakistan spinner Saeed Ajmal has recently spoken up in an interview. He talked about the Twitter spat of Harbhajan Singh, M.amir, and Shoaib Akhtar. Therefore, he has demanded left-arm pacer Mohammad Amir to apologize to Harbhajan Singh for getting involved between Shoaib Akhtar and Indian bowler's Twitter chats for no reason.
"I think Amir made a mistake by jumping in that conversation [between Shoaib Akhtar and Harbhajan Singh] and he should apologize for it. So, it was a discussion between two great cricketers and Amir made the wrong choice by getting involved in it," he said.
"If you look at our performance in T20 cricket in the last couple of years, we were in a position where we could not even form a team. Keeping that in mind, seeing such a performance was unbelievable and I loved watching them play," he said.
"We were usually caught in a situation of ifs and buts during my time as a cricketer but this is the first time that we have qualified for the semi-finals in a straightforward manner," he added.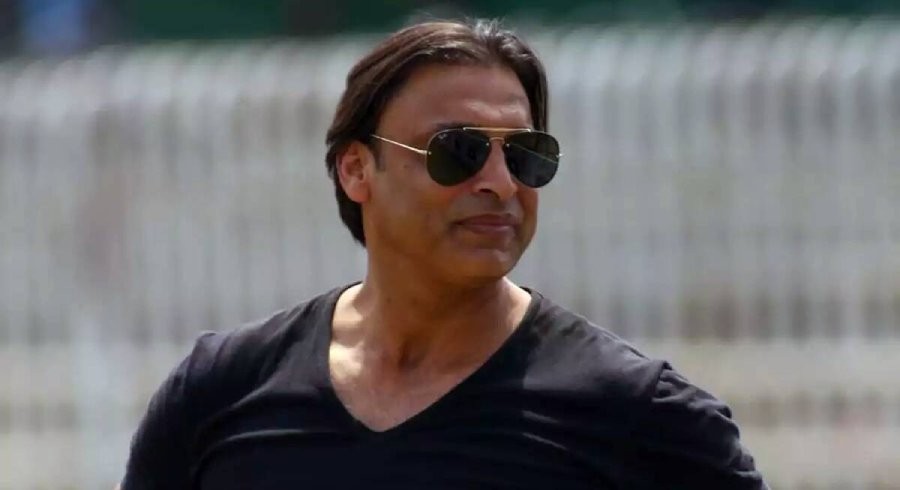 Verdict
What do you think about this news? So, do not forget to share your thoughts with us in the comment box down below, right now! Feel free to ask any queries. Also, stay tuned for more news and updates.
Have a nice day!