Read out the exclusive details about Russian Athletes Banned From Winter Paralympics down below with us!
Russian Athletes Banned From Winter Paralympics
It was reported on Thursday, Russian and Belarusian athletes are banned from the Beijing Winter Paralympics. The organizers had to admit to international pressure and threats of a boycott. This is due to the recent aggressive attacks and invasion of Ukraine by Russia. Here we have mentioned some official statements of the organizers about the current issues.
"In order to preserve the integrity of these Games and the safety of all participants. So we have decided to refuse the athlete entries from RPC and NPC Belarus," the IPC said in a statement.
"To the para-athletes from the impacted countries, we are very sorry. It's sad that you are affected by the decisions your governments took last week in breaching the Olympic Truce," IPC President Andrew Parsons told reporters.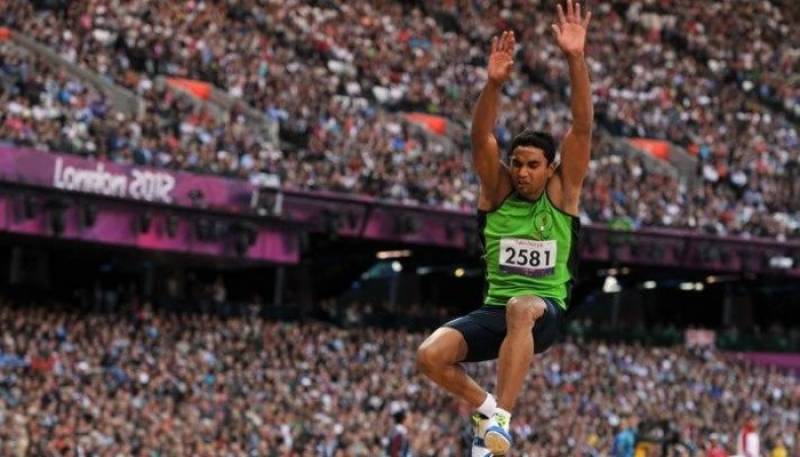 "You are victims of your governments' actions. This is a monstrous situation, it's a shame," he said.
"Ensuring the safety and security of athletes is of paramount importance to us. Thus the situation in the athlete villages is escalating and has now become untenable," the IPC said in a statement.
"Given the horror of what is happening in Ukraine. So we believe (the IPC) have made the correct decision for these Games and is in line with the values of the Paralympic movement," Team Great Britain said.
"I hope and pray that we can get back to a situation when the talk. So focus is fully on the power of sport to transform the lives of persons with disabilities, and the best of humanity," he added.